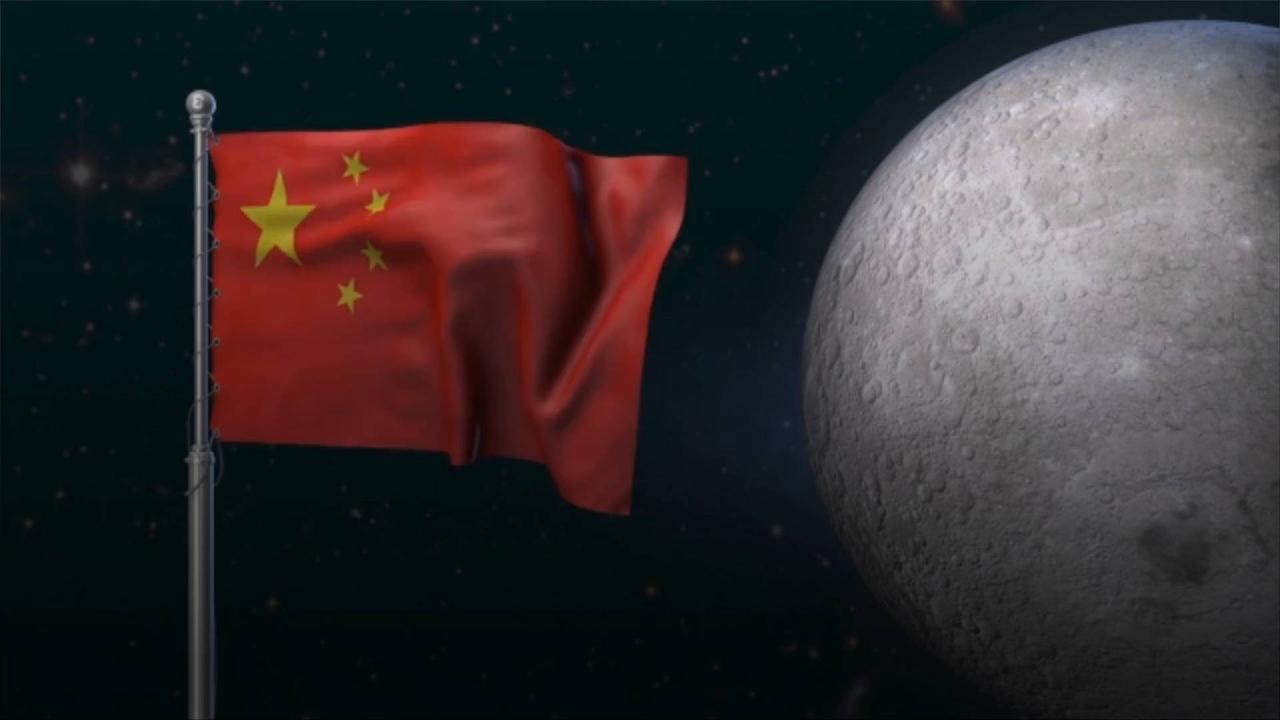 NASA Chief Says China Could Claim the Moon , if It Beats the US to Its Surface.
NASA Administrator Bill Nelson gave an interview with Politico that was published on Jan.
1.
He said that China's military aggression in the South China Sea could allude to the future of the moon.
Specifically, if China makes it back to the moon's surface before the U.S., it may attempt to claim it as its own territory.
.
It is a fact: we're in a space race.
And it is true that we better watch out that they don't get to a place on the moon under the guise of scientific research.
, Bill Nelson, NASA Administrator, via Politico.
And it is not beyond the realm of possibility that they say, 'Keep out, we're here, this is our territory.'
If you doubt that, look at what they did with the Spratly Islands, Bill Nelson, NASA Administrator, via Politico.
China's new space station, Tiangong, was recently completed.
Beijing intends to conduct three moon missions over the next decade.
The country also claims it discovered a new potential energy source on the moon.
NASA plans to land astronauts on the moon by 2025 with its Artemis 3 mission that it is working on with SpaceX.
I ask the question every day: 'How is SpaceX's progress?'
And all of our managers are telling me they are meeting all of their milestones, Bill Nelson, NASA Administrator, via Politico