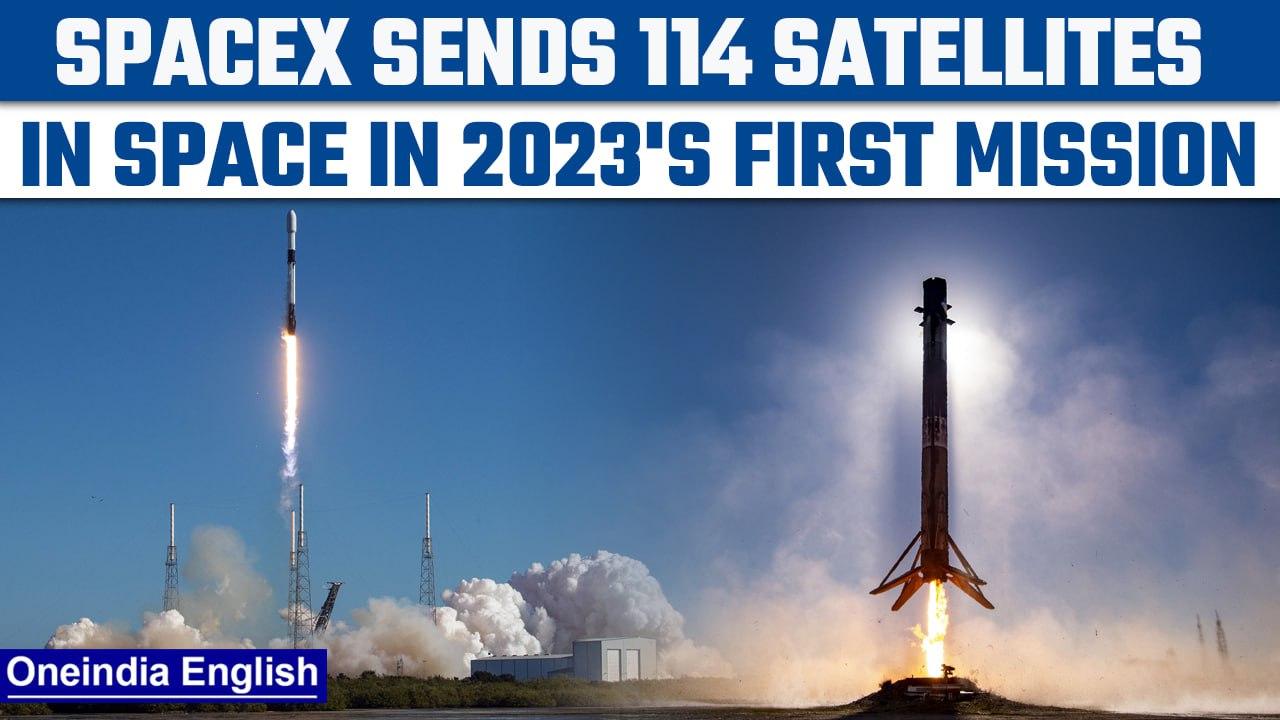 Elon Musk's SpaceX is on a spree of launching satellites.
After successfully launching one satellite every week in 2022, this year seems to be holding more for the tech-company.
The Aerospace company has launched 114 satellites in the first mission of 2023 crossing the milestone of the 200th successful launch in its space exploration history.
#SpaceX #ElonMusk #Falcon9