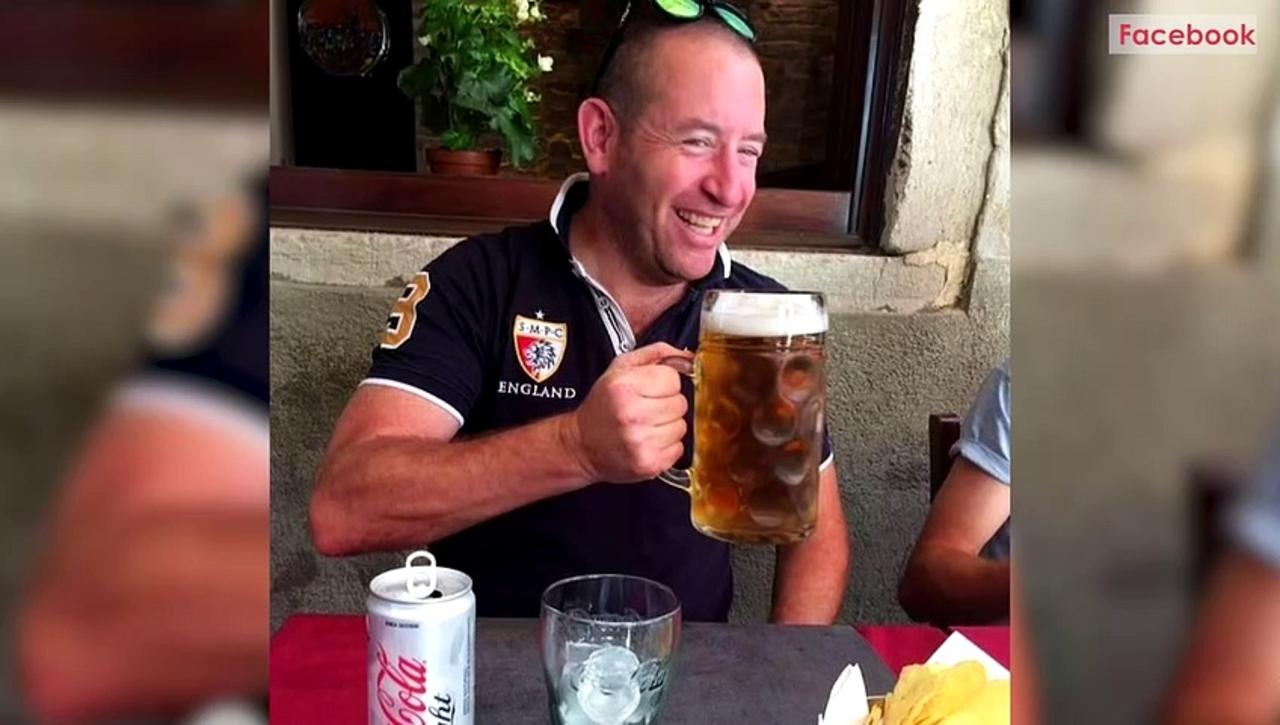 A serving police officer has pleaded guilty to 49 offences, including 24 counts of rape and 9 counts of sexual assault at Southwark Crown Court on Monday.
Appearing at the Old Bailey in December, he initially pleaded guilty to 43 charges relating to 11 women between 2004 and 2020.
But the 48-year-old denied 7 further charges until today.
Carrick, a former armed officer who worked on the parliamentary estate, committed the offences between 2003 and 2020.
Report by Hajariv.
Like us on Facebook at http://www.facebook.com/itn and follow us on Twitter at http://twitter.com/itn