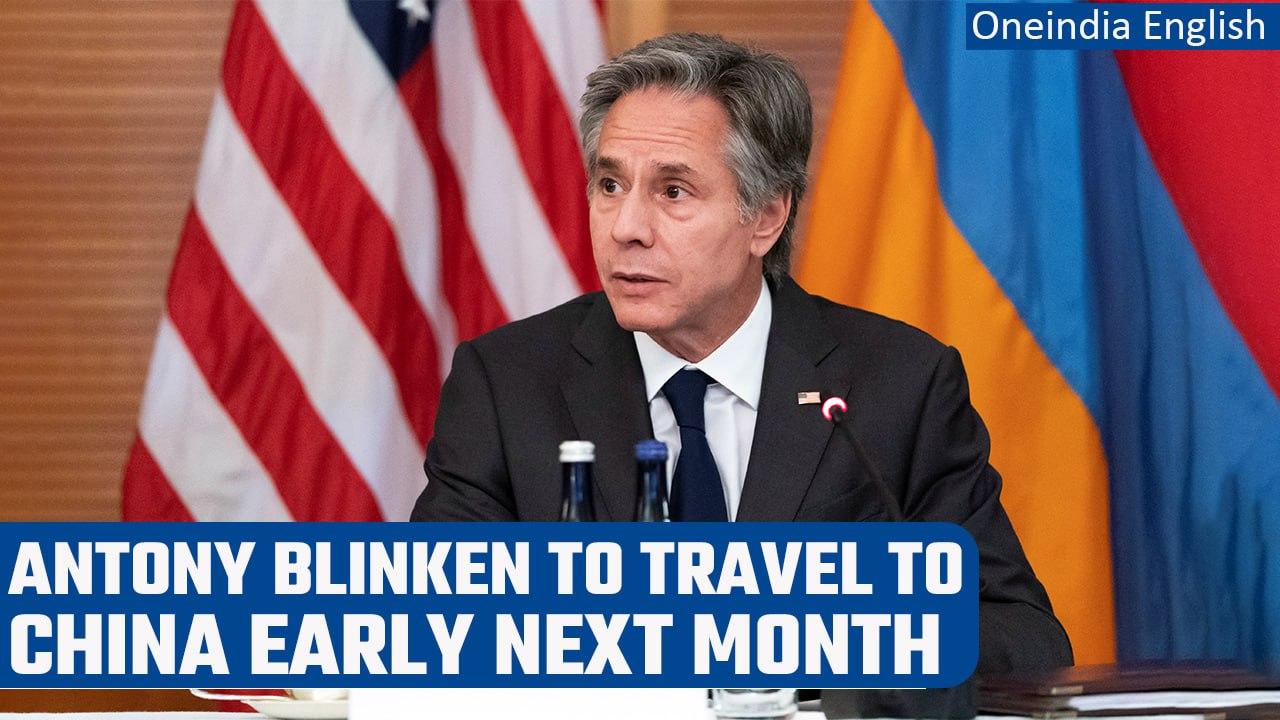 An official spokesperson said that US Secretary of State Antony Blinken will travel to China early next month.
The spokesperson added that the details of his visit are being worked out.
On Wednesday, at his daily news conference, State Department spokesperson Ned Price said that the challenge that North Korea poses to the Indo-Pacific region and beyond will be on the agenda when the Secretary of State visits Beijing.
#AntonyBlinken #NedPrice #China