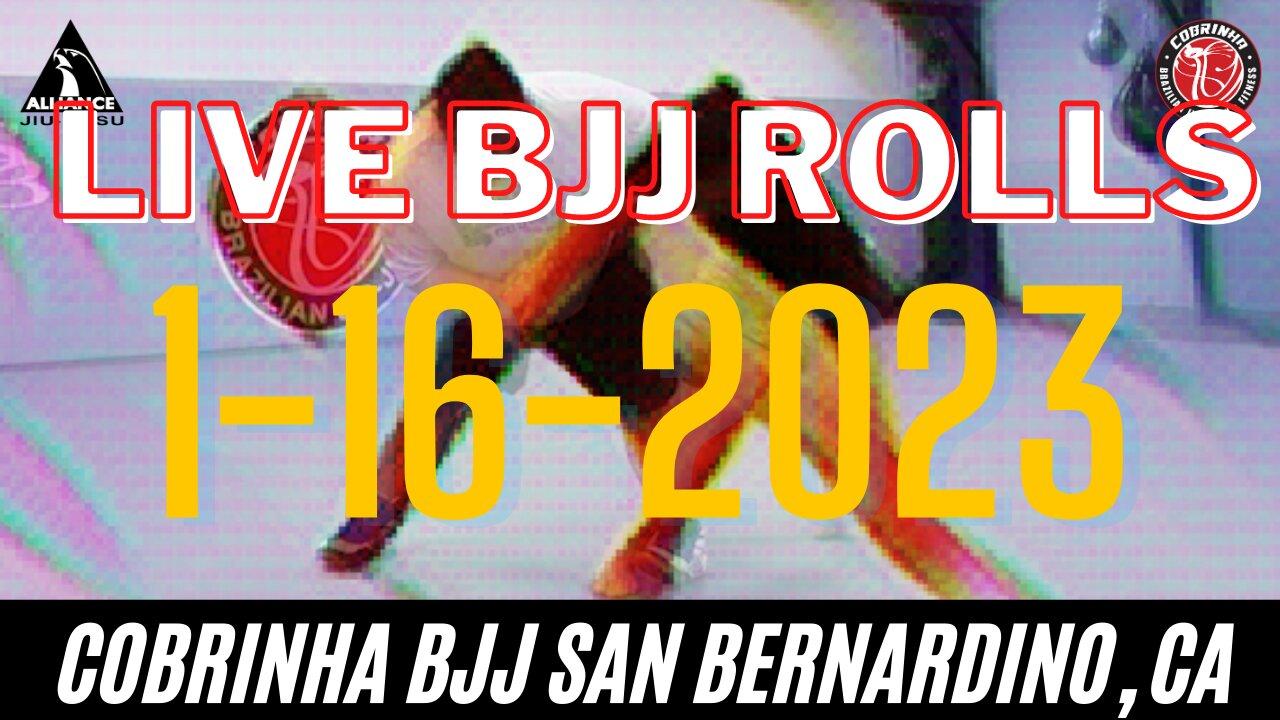 Happy New Year!
With 2022 Behind were going to shift things a bit while also keeping, Weekly Questions, Quick Technique videos, Short fun Reels and Daily Rolls (fingers crossed) .
Hope you join us for this challenge this year!
Learn more about Brazilian Jiu-Jitsu and what you missed this week.
Our hope is to create Highlights, Technique, Live Rolls, Sparring Tips, Tricks and other Shenanigans .