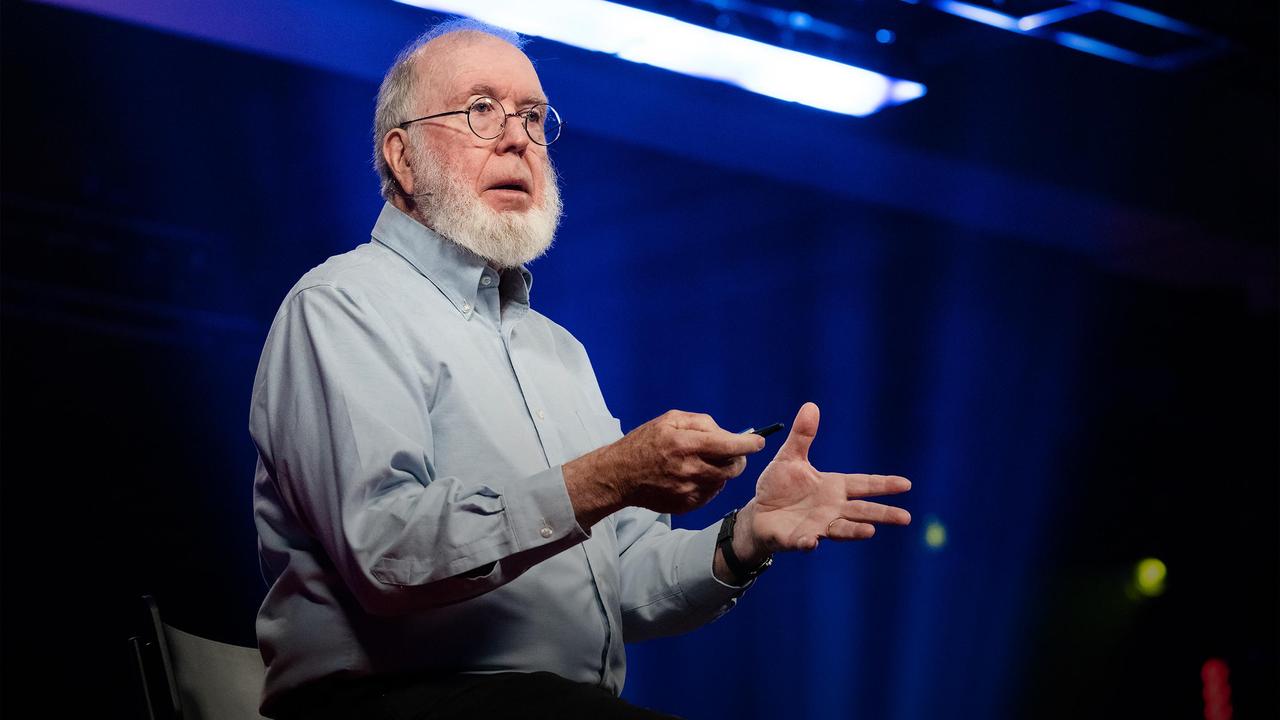 "Every great and difficult thing has required a strong sense of optimism," says editor and author Kevin Kelly, who believes that we have a moral obligation to be optimistic.
Tracing humanity's progress throughout history, he's observed that a positive outlook helps us solve problems and empowers us to forge a path forward.
In this illuminating talk, he shares three reasons for optimism during challenging times, explaining how it can help us become better ancestors and create the world we want to see for ourselves and future generations.