ANOTHER MASS SHOOTING IN CALIFORNIA
Duration:
03:29s
0 shares
1 views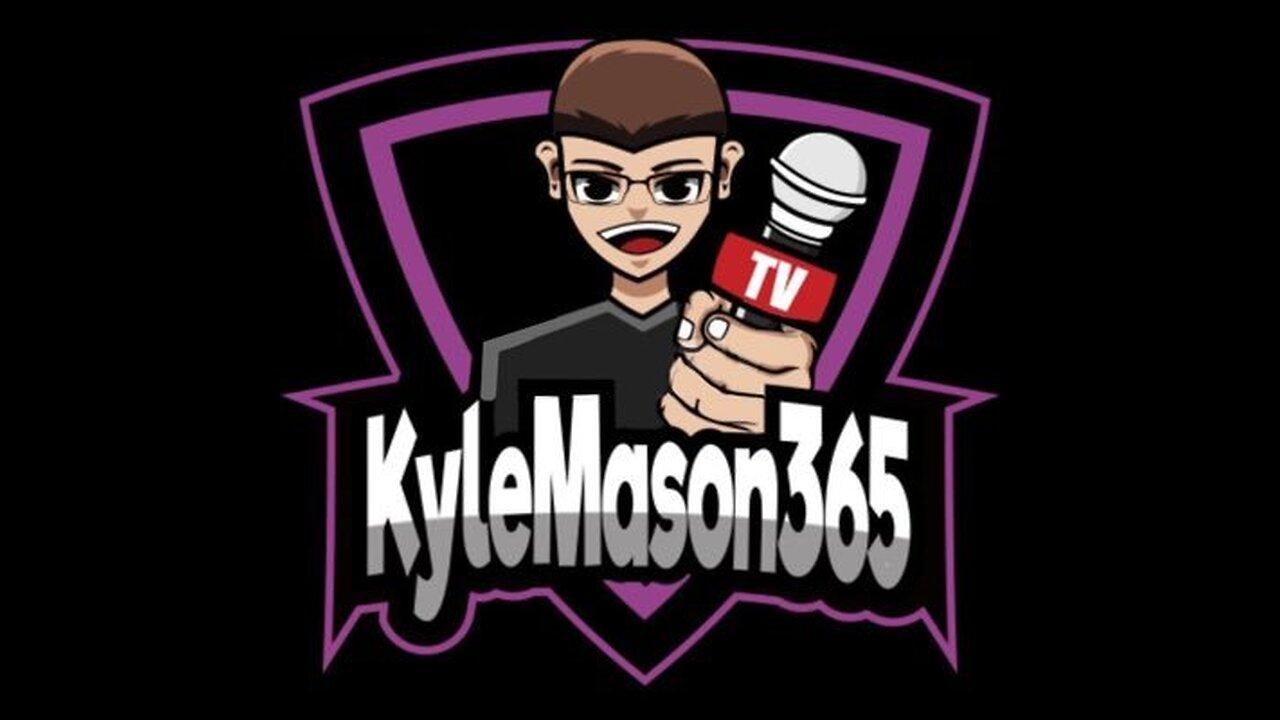 Yes another one in California
The Chinese have "secret" police stations in countries around the world. The purpose of which is to harass and..
On Tuesday, at least seven people were killed in separate shootings in Half Moon Bay in US California. This was the second mass..