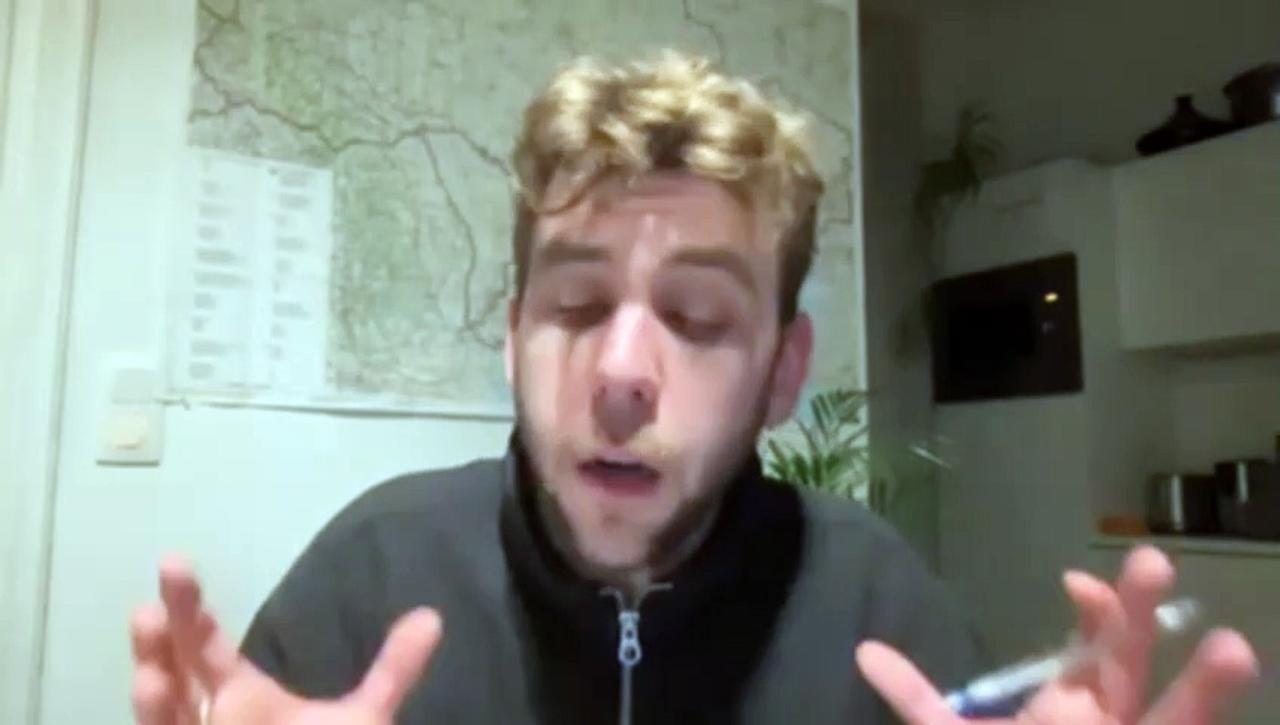 A journalist who had met Christopher Parry, one of two British men confirmed to have been killed in Ukraine, described him as "humble" and an "inspiring person".
It is thought the car carrying 28-year-old Christopher and 47-year-old Andrew Bagshaw was hit by an artillery shell in the eastern Donetsk region.
Family members say the pair had been trying to rescue an elderly woman, after travelling to the area to take part in efforts to bring people out of the war zone and to safety.
Report by Wardl.
Like us on Facebook at http://www.facebook.com/itn and follow us on Twitter at http://twitter.com/itn