The Twitter Files - Episode 20
Duration:
00:11s
0 shares
1 views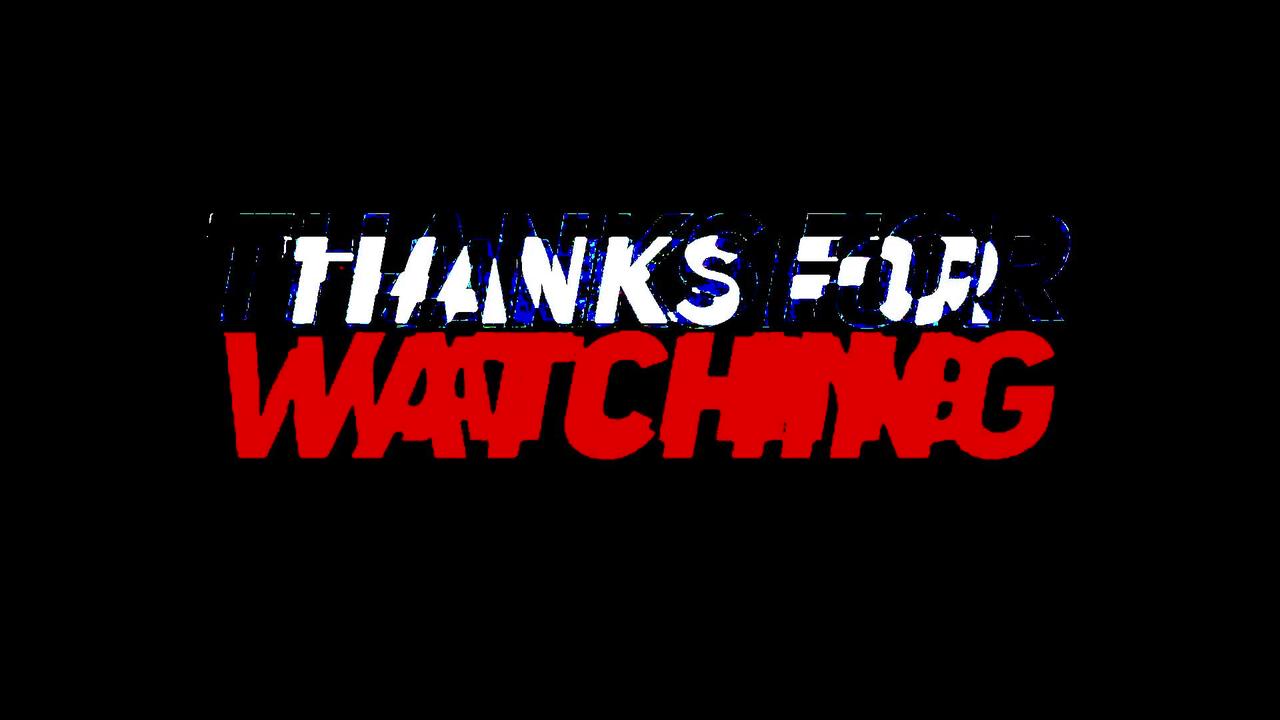 Going to go over the new Twitter Files drop from Matt Taibbi.
Going to talk about the new twitter files drop.
Elon Musk's purchase of Twitter has sent shock waves throughout the world of social media as well as had serious political..