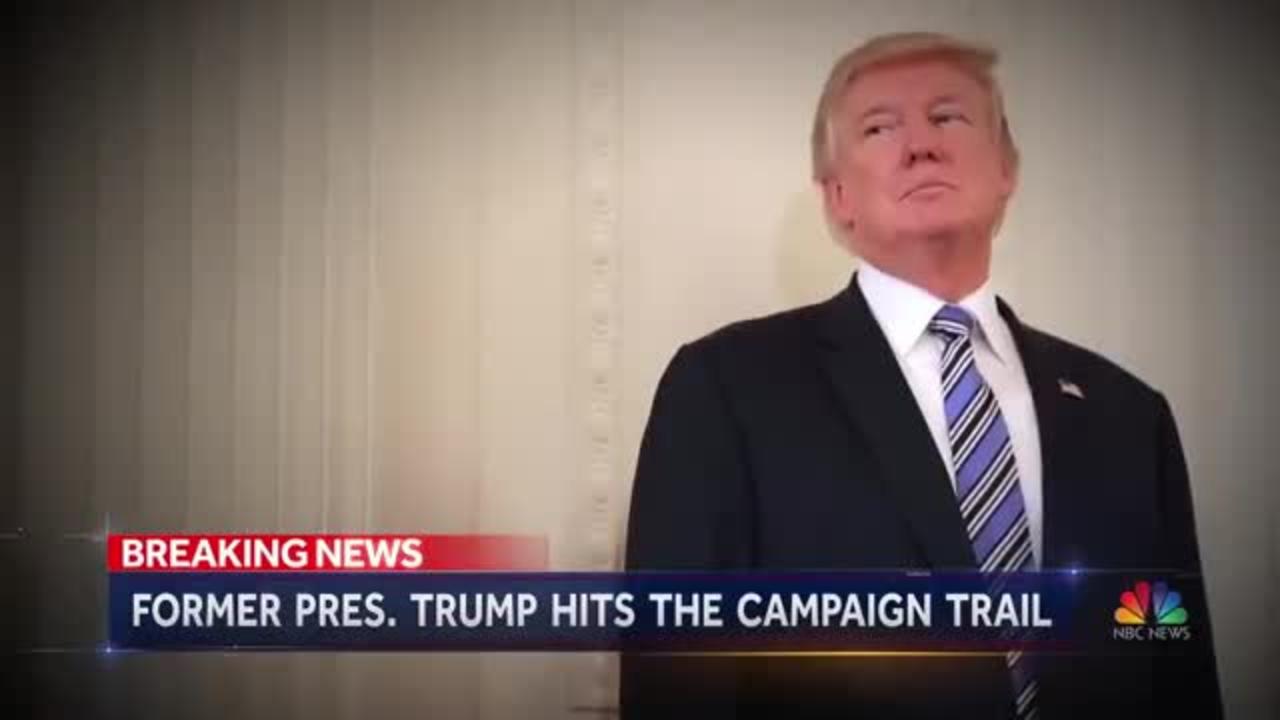 The former president kicked off his comeback efforts with stops in two key early-voting states: New Hampshire and South Carolina.
Before this weekend, Trump had not held a campaign event outside of Florida since announcing his 2024 campaign.
Despite the multiple investigations into his family's corporation and his actions as president after the 2020 election, Trump remains the only major GOP candidate.