Reviving India's Congress party: Rahul Gandhi ends months-long march in Kashmir
Duration:
05:00s
0 shares
1 views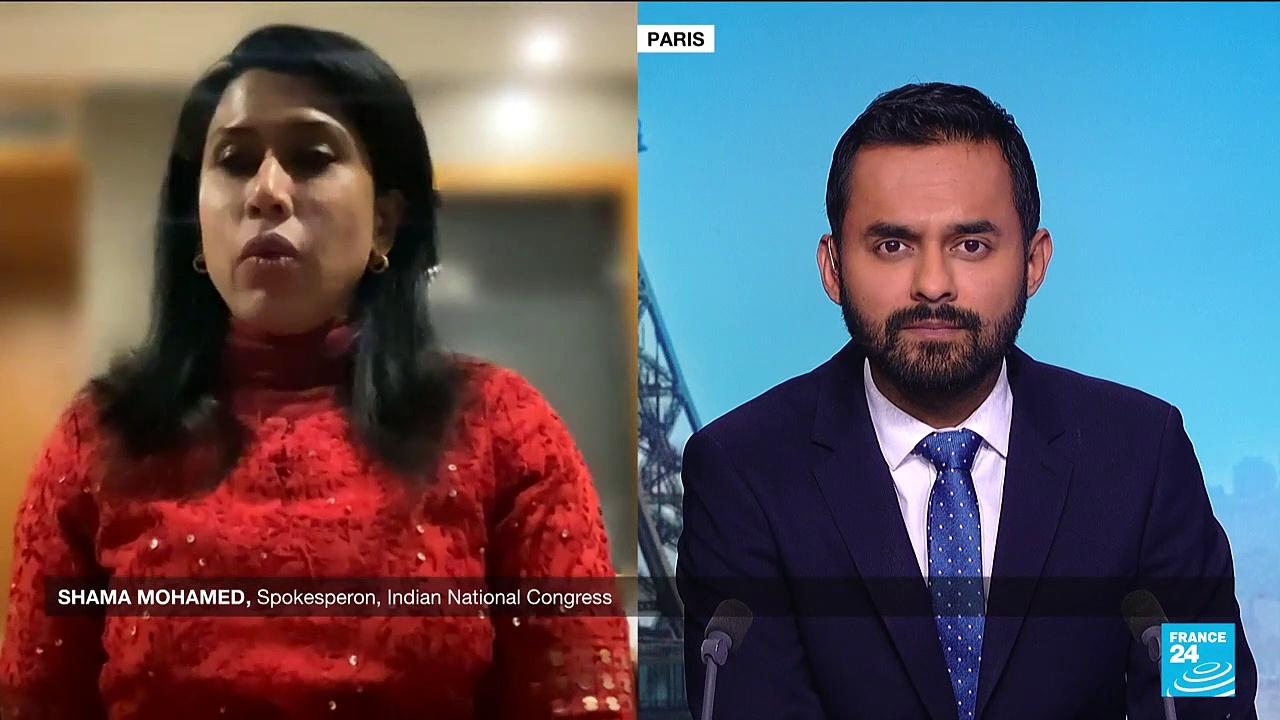 The Congress party on Monday viewed a nationwide 'Black' protest against the disqualification of Rahul Gandhi from the..
The expulsion of Rahul Gandhi is a devastating blow to the once-powerful Indian National Congress party. He and several other..