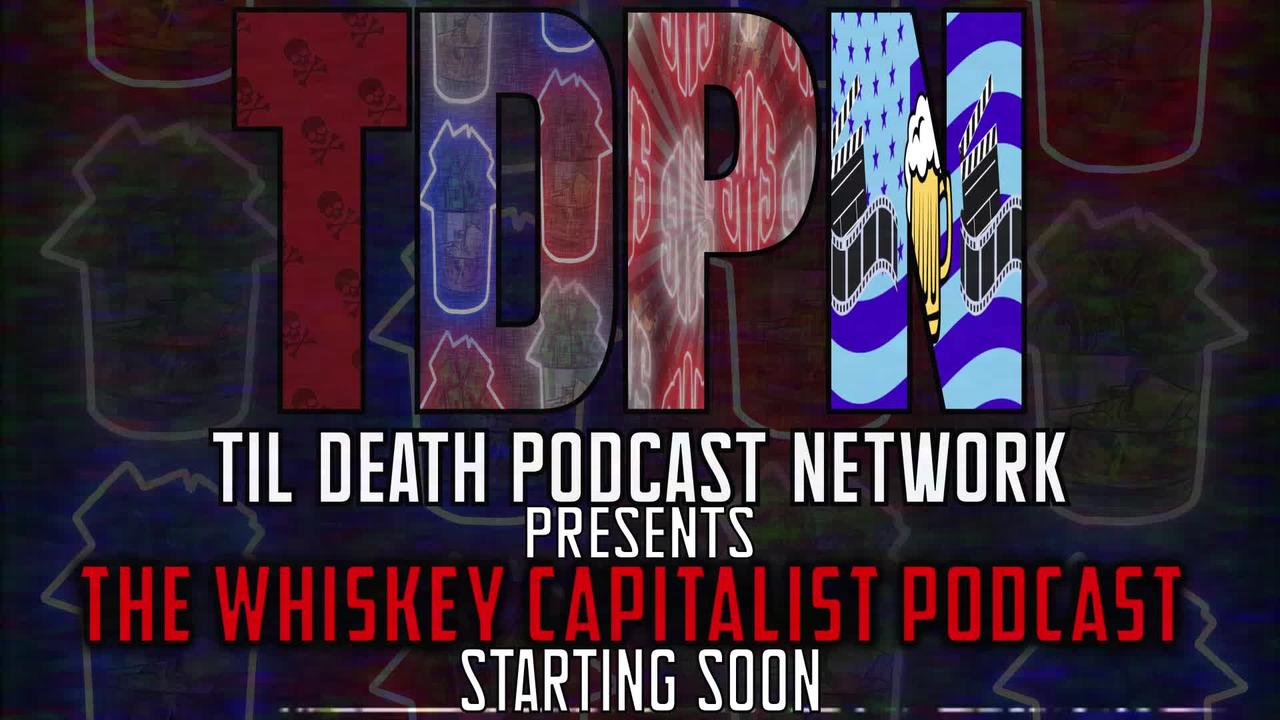 Today, we continue our discussion of the huge story of Steven Crowder outing "BigCon" practices that basically do the bidding of Big Tech while gaslighting conservatives by saying they are fighting for their free speech.
We also discuss the crazy circumstances of the Memphis PD killing Tyre Nichols.
We discuss the whole situation surrounding the arrest, the use of force, and the aftermath and his death.
It's been a wild week and we are here to break it all down.