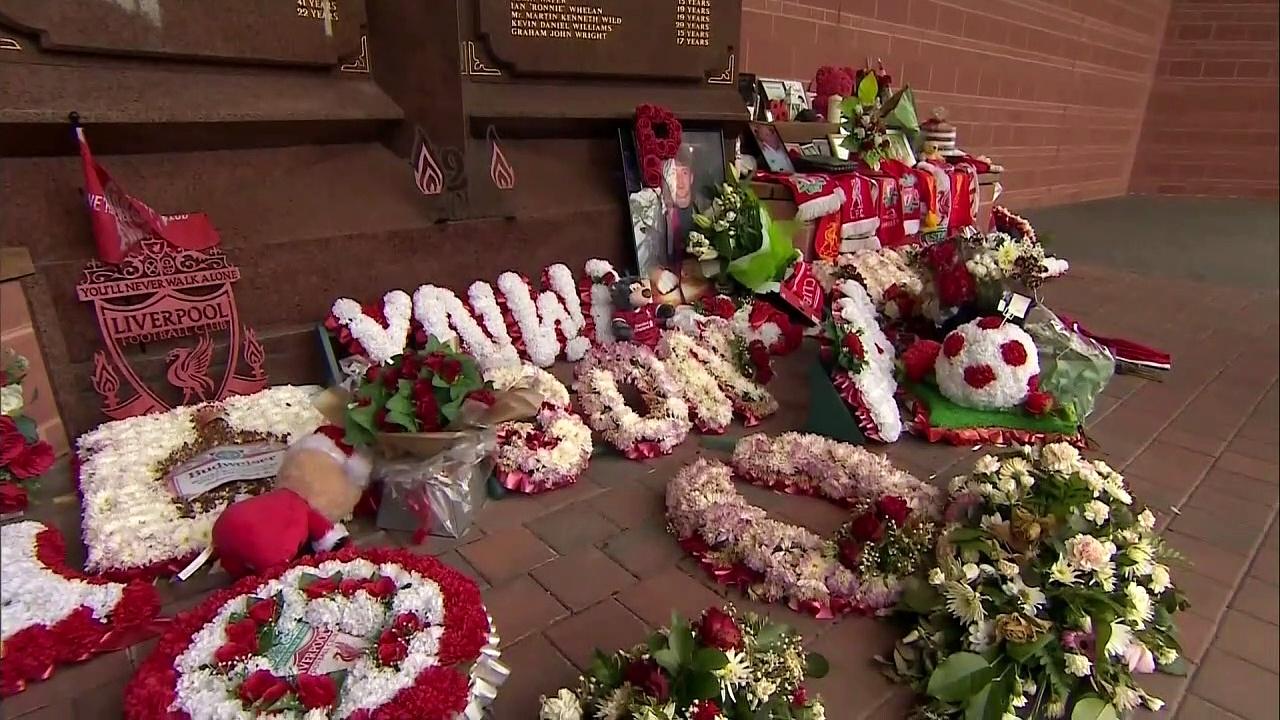 Police have promised "cultural change" and apologised to the families of victims in the Hillsborough disaster.
Ninety-seven people died as a result of a crush at an FA Cup semi-final match between Liverpool and Nottingham Forest on 15th April 1989 at Hillsborough Stadium in Sheffield.
The National Police Chiefs Council and the College of Policing apologised on behalf of all 43 police forces in England and Wales in response to a 2017 report by former Bishop of Liverpool James Jones.
Report by Jonesia.
Like us on Facebook at http://www.facebook.com/itn and follow us on Twitter at http://twitter.com/itn