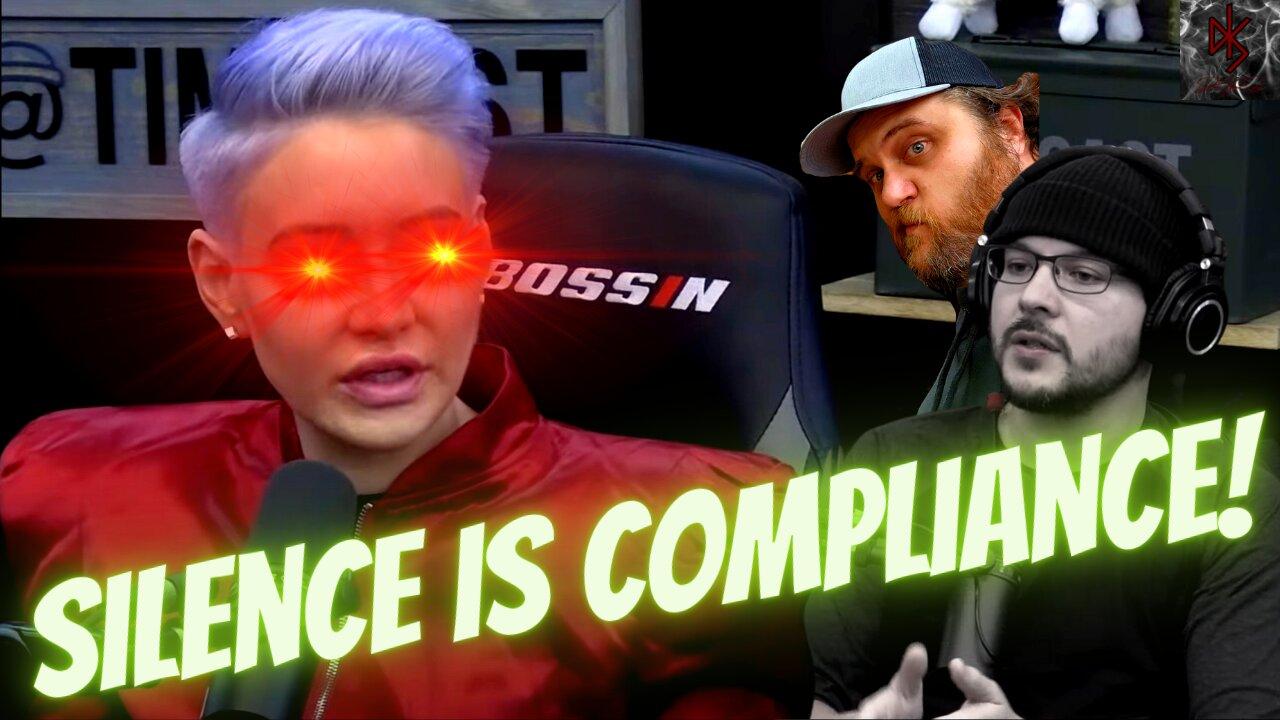 Eliza Bleu is using all the TradCon tricks in the book.
Virtue Signalling how she is fighting the good fight and standing up for the little guy, by using Elon Musk as a shield?
Also, fullying embracing the grift by publically giving yourself to the lord?
We've seen the videos, too little to late.
Also, only heathens pray in public...