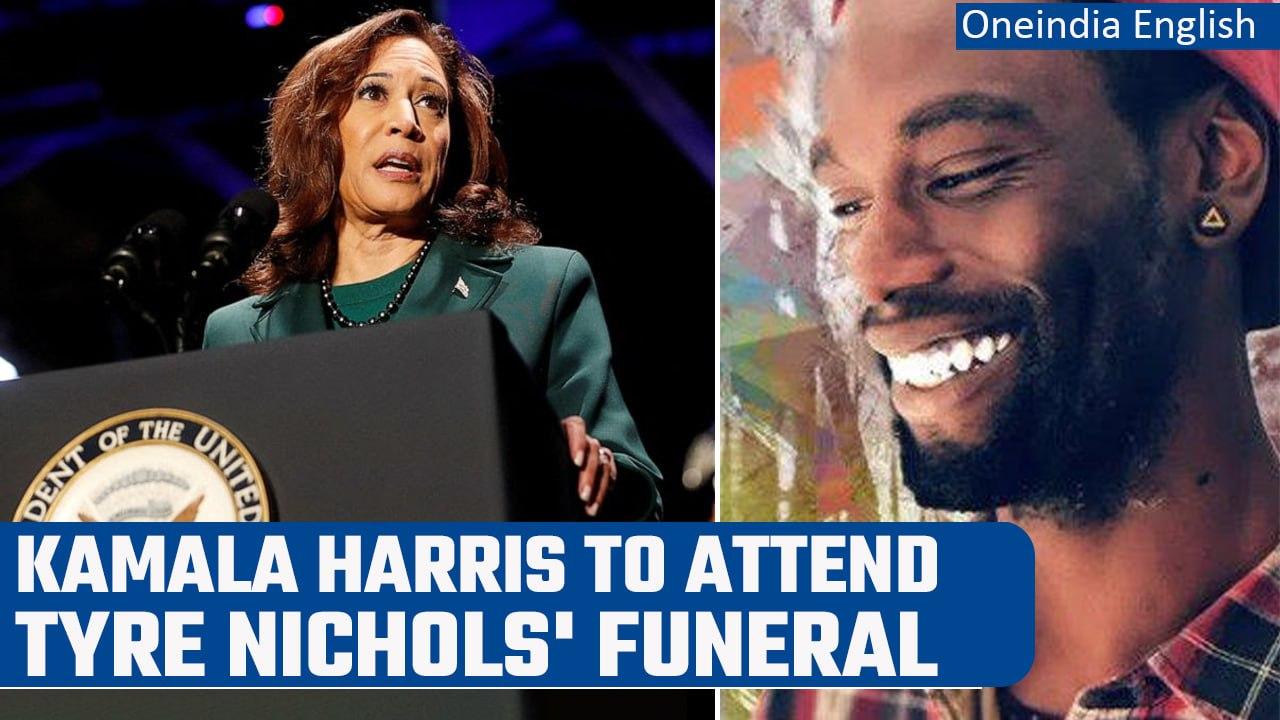 On Tuesday, the White House said Vice-President Kamala Harris will attend funeral of Tyre Nichols on Wednesday.
He was the Black man who died three days after Memphis police officers brutally beat him following a traffic stop earlier this month.
As per reports, on Wednesday morning, Nichols will be eulogised by the Reverend Al Sharpton at a service at Mississippi Boulevard Christian Church in Memphis.
#TyreNichols #KamalaHarris #TyreNicholsFuneral