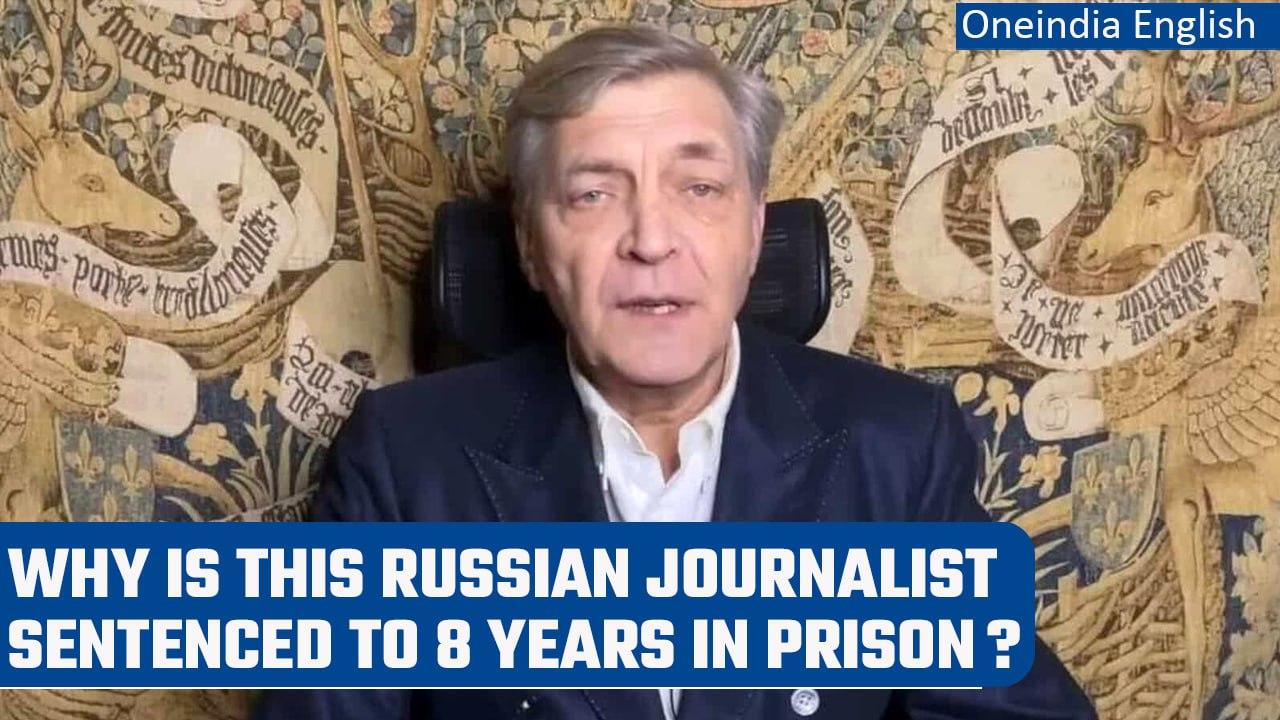 On Wednesday, a Moscow court found well-known Russian journalist Alexander Nevzorov guilty of spreading what Russian authorities called "false news" about the Russian army.
According to state media, the court sentenced him in absentia to eight years in prison.
As per reports, soon after the onset of the invasion, Nevzorov left Russia with his wife.
#AlexanderNevzorov #RussianJournalist #RussiaUkraineWar