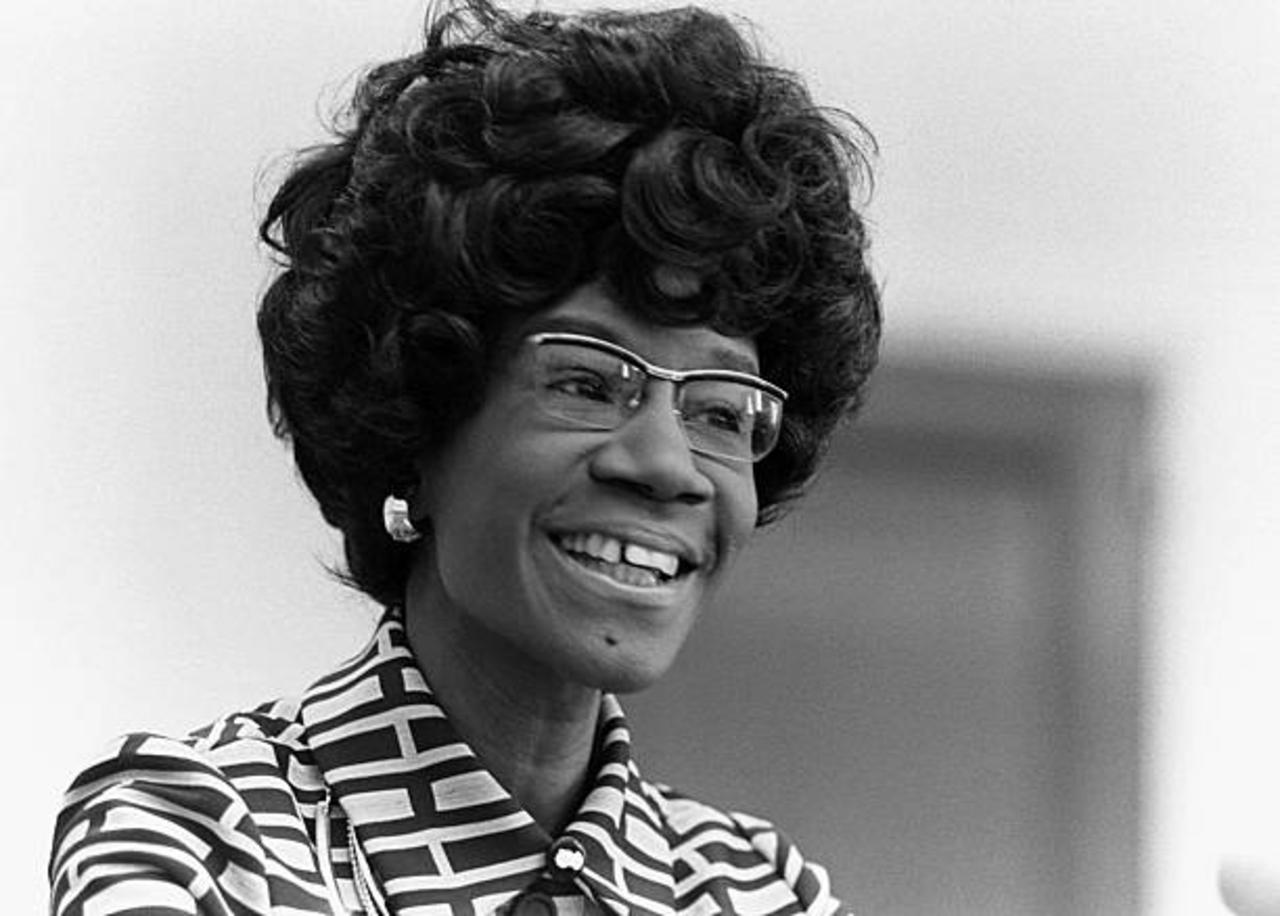 7 Little-Known , Black History Facts.
1.
Shirley Chisholm, She was the first Black woman elected to Congress and survived multiple assassination attempts when she ran for President of the United States.
2.
John Baxter Taylor , He was the first African American to win an Olympic gold medal.
3.
Billie Holiday, Her song, "Strange Fruit," was originally published as a poem by Abel Meeropol, a Jewish school teacher.
4.
Hattie McDaniel, The first African American to win an Oscar, McDaniel wasn't allowed to attend the premiere of 'Gone with the Wind.'.
5.
Phillis Wheatley, At only 12 years old, she became the first published African American female author.
6.
Josephine Baker , The famed entertainer worked as a French Resistance spy during World War II.
7.
Black History Month , It was decreed a national observance in 1976 by President Gerald Ford