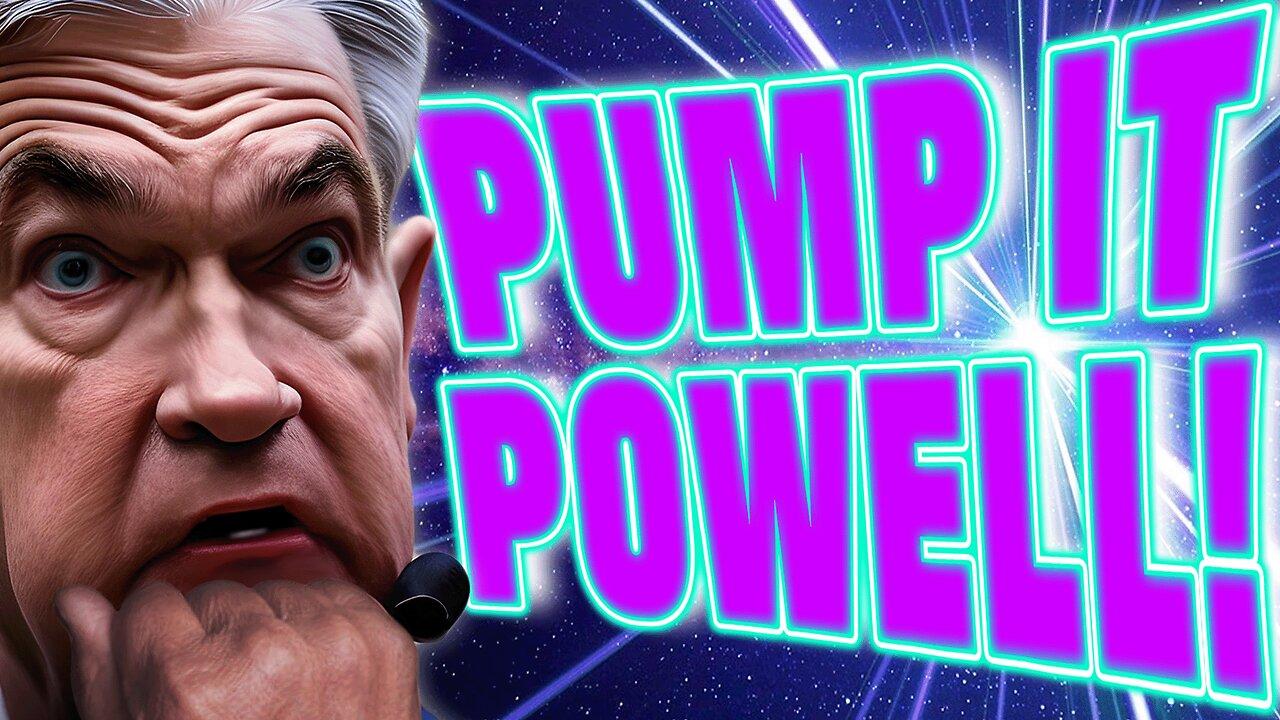 Today, the Federal Reserve raised interest rates by 25 basis points.
Lot of people seem to think that the Fed is going to be done raising interest rates after the next meeting, but it looks to me like they think they still have a lot of work to do, and we might have two more rate hikes totaling 50 basis points still ahead of us.
In this video, we are going to examine the facts and see how far we are from the beginning of the next bull market or if we have any retracements left due to hawkishness from the Fed.