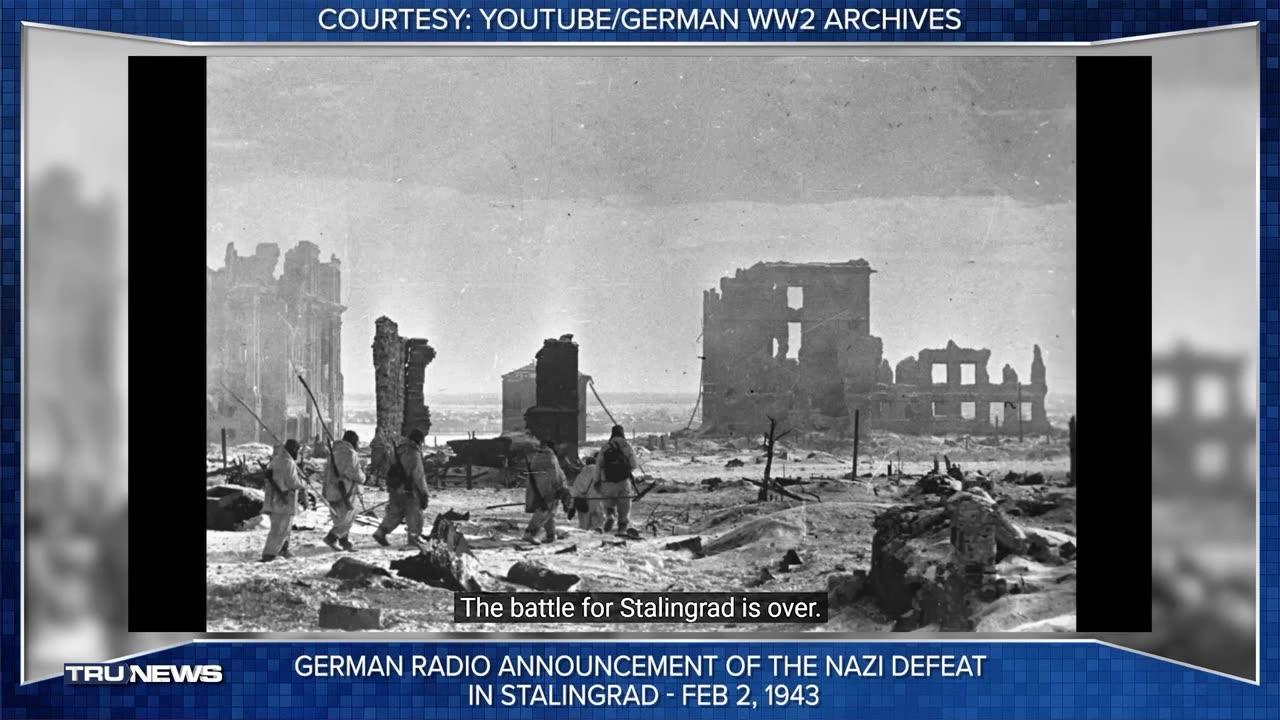 Russian President Vladimir Putin vowed to give Western nations a reply to the tanks they are sending to Ukraine.
As the West increases the supply of new weapons to Ukraine, Russia will increasingly use its full potential to respond during its operations, said Dmitry Peskov, press secretary of the President of the Russian Federation.
Rick Wiles, Doc Burkhart.