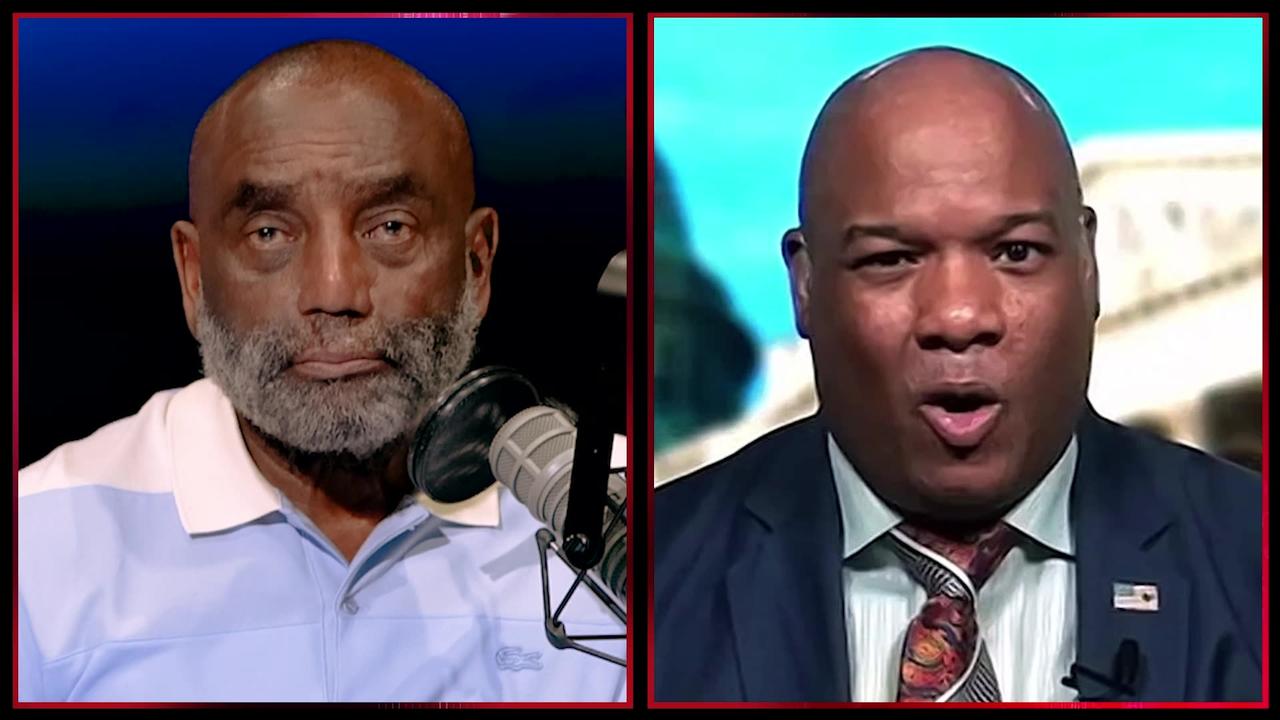 On this week's episode of TheFallenState TV, host Jesse Lee Peterson is joined by Pastor Mark Burns—He is the CEO of the NOW television network, founder of The Harvest Praise & Worship Center of Easley, and was labeled by Time Magazine as "Trump's Top Pastor".
Pastor Burns opens up about the difficulties he had to face during the January 6 mess.
He also reveals how he got involved with President Trump and describes how their relationship is doing today.
He and Jesse also discuss forgiveness, anger, marriage, and much more!