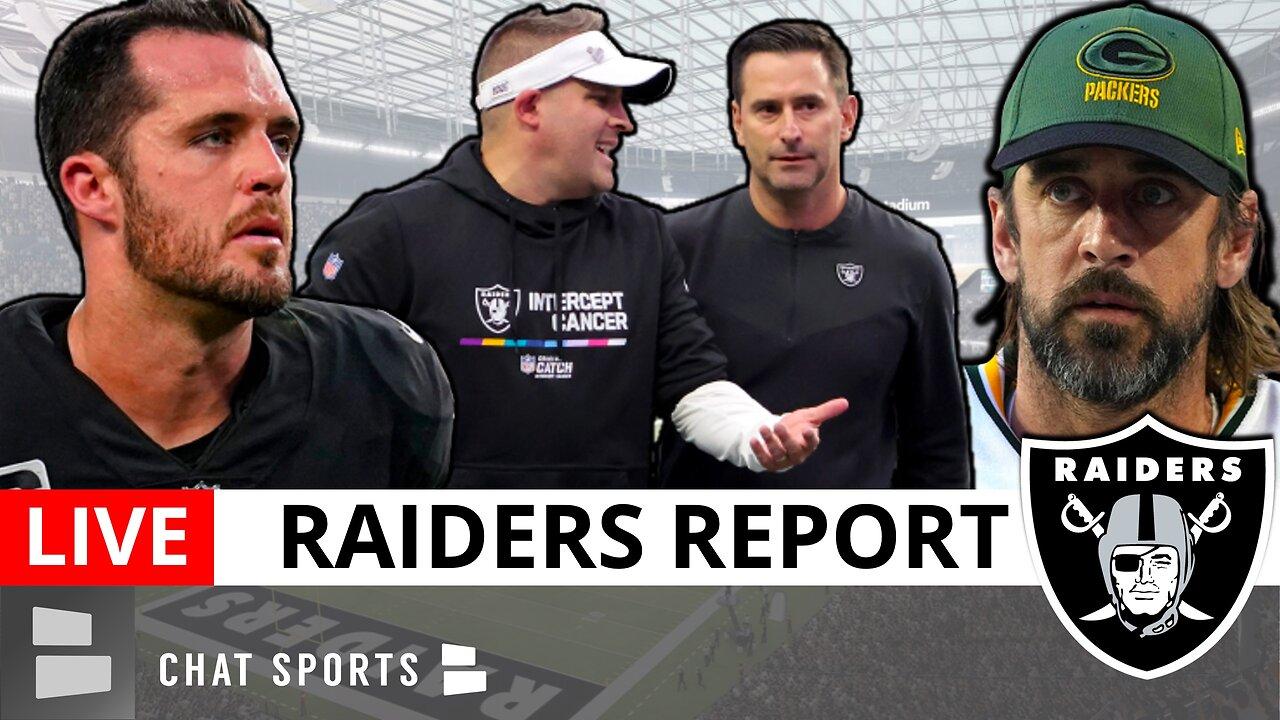 Raiders Rumors have been full steam ahead and Derek Carr, Aaron Rodgers and Davante Adams and Raiders Report host Mitchell Renz will break everything there is to know.
Raider Nation!
Get the Commuter Collection because it can get you through any work day & whatever comes next.
Https://www.rhone.com/CHATSPORTS & use code CHATSPORTS to save 20%.
Plus we look at who is the most likely to be the Raiders QB in 2023.