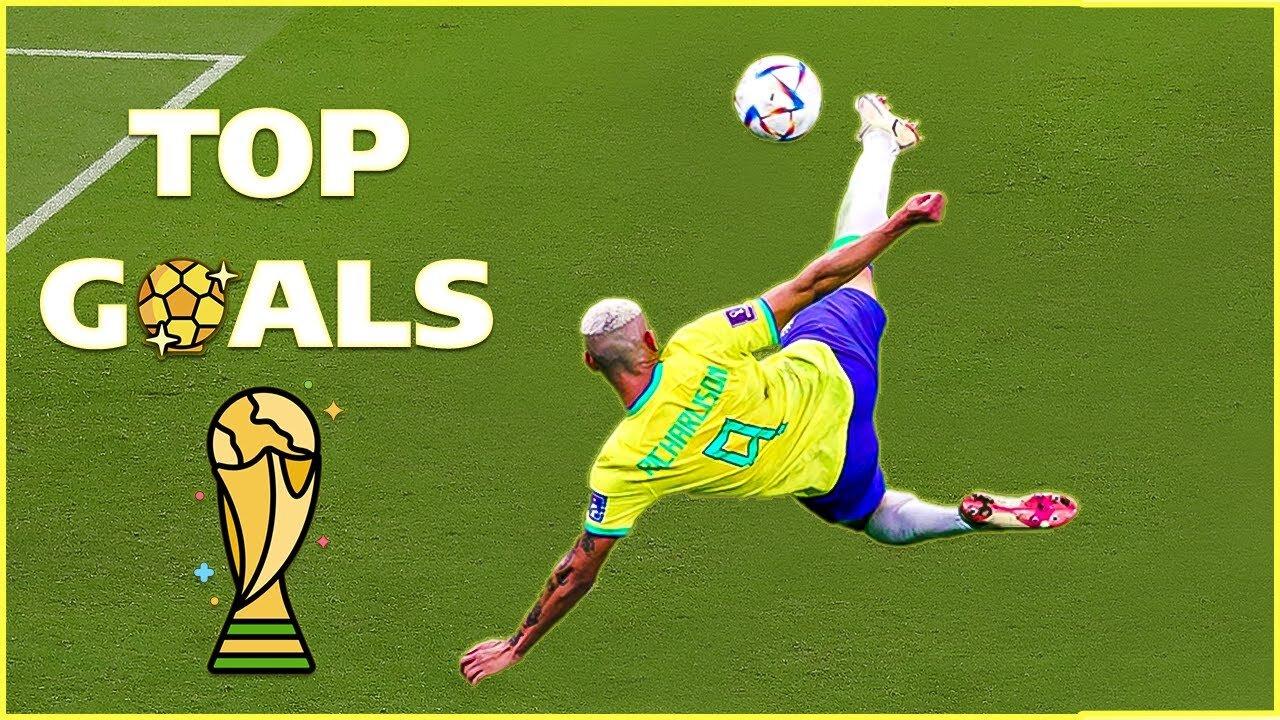 The 2022 FIFA World Cup will be held in Qatar from November 21 to December 18, 2022.
This will be the first time that the tournament will be held in the Middle East, and the first time that it will be held in November and December, as opposed to the traditional June and July schedule.
The decision to hold the tournament in Qatar has been controversial due to concerns over human rights, labor conditions, and the extreme heat in the region during the summer months.
However, the Qatar government and FIFA have stated their commitment to addressing these issues and ensuring a successful tournament.