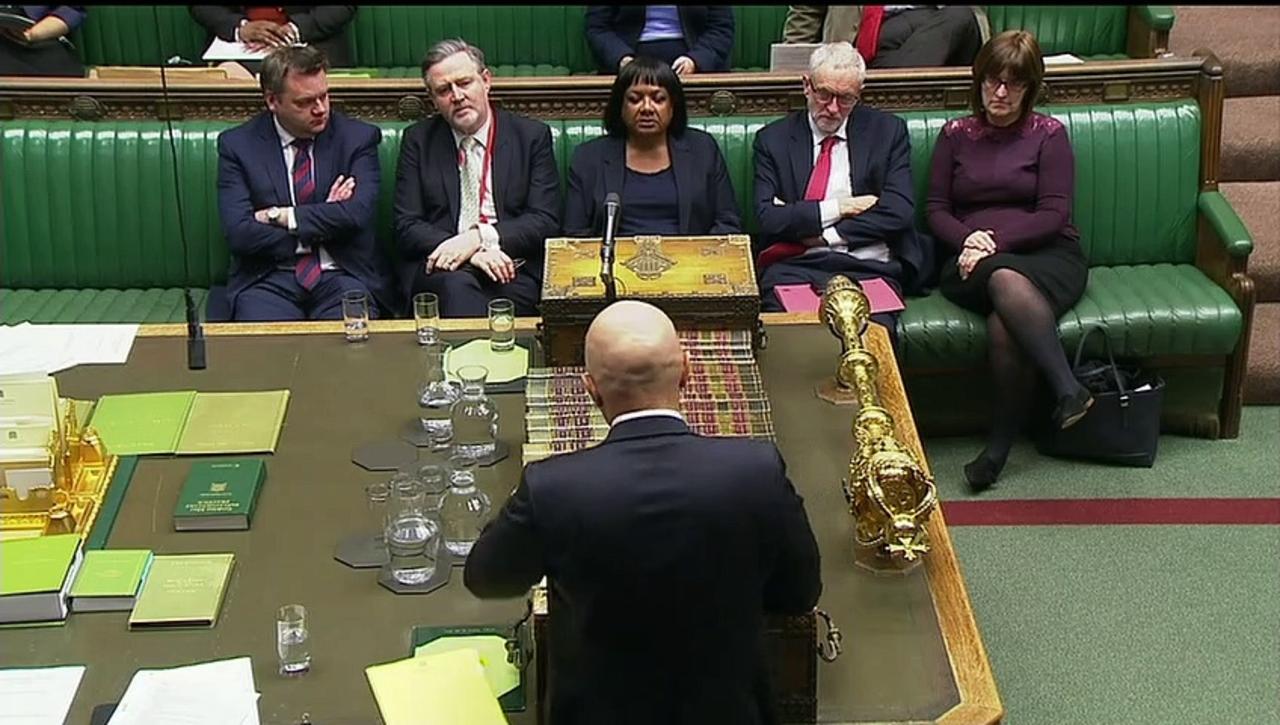 ISIS bride Shamima Begum has lost her appeal over the decision to deprive her of her British citizenship.
Ms Begum was 15 when she travelled with two friends from Bethnal Green in east London to join the Islamist terrorist group in Syria in February 2015.
Her British citizenship was revoked in 2019 on national security grounds.
Ms Begum, now 23, brought a challenge against the Home Office over this decision at the Special Immigration Appeals Commission.
The tribunal dismissed her challenge today.
Report by Jonesia.
Like us on Facebook at http://www.facebook.com/itn and follow us on Twitter at http://twitter.com/itn