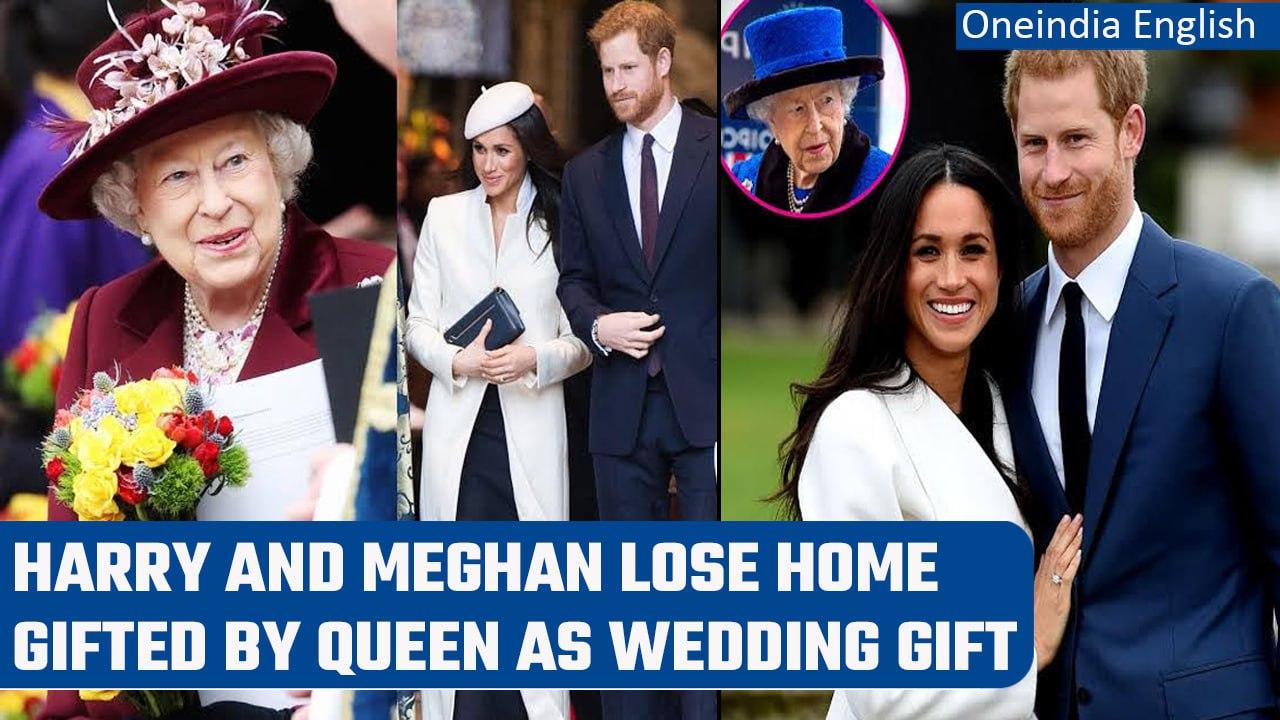 Britain's Prince Harry and his wife are being evicted from their house on the Windsor Estate after abruptly leaving the royal life.
Frogmore Cottage, built on the British royal family's Windsor Estate, was a wedding gift from the late Queen Elizabeth II to the ex-royal couple in 2018.
According to estimates, they spent $2.9 million dollars to renovate their royal quarters.
#PrinceHarry #MeghanMarkle #UK