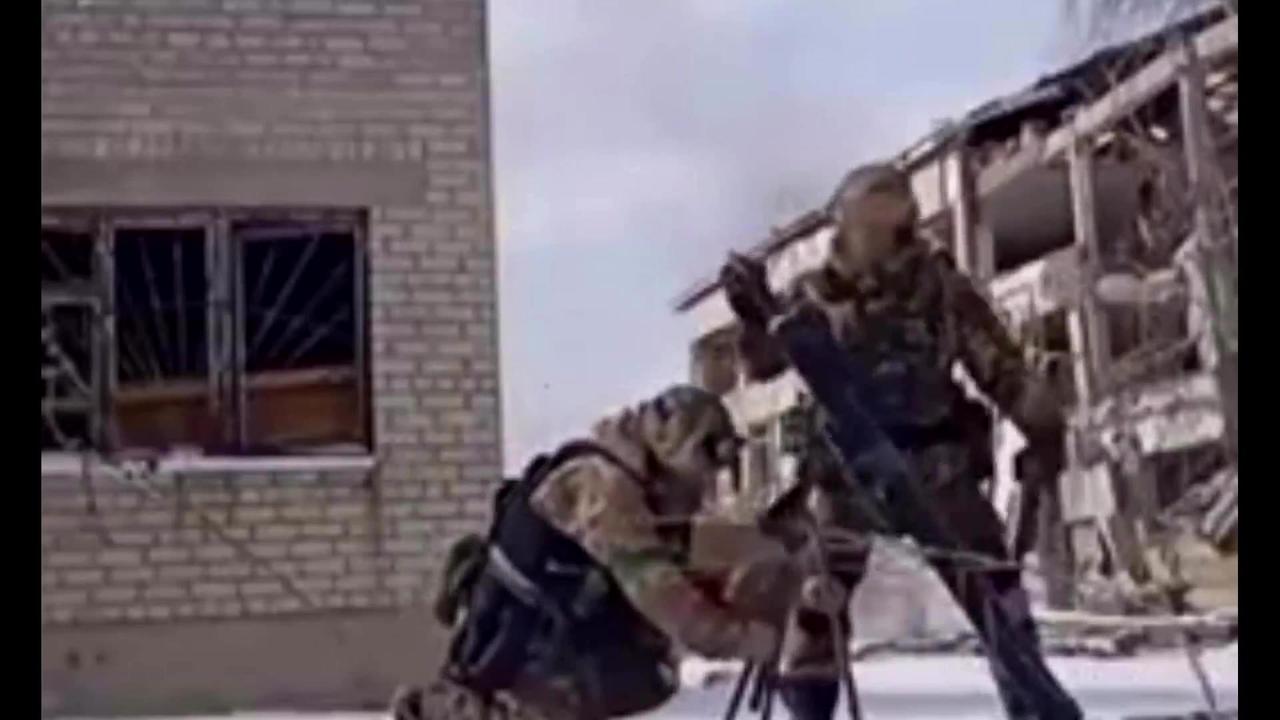 The Ukraine war in eastern Ukraine is entering its climax, with Ukrainian troops battling to hold onto positions in the ruined eastern city of Bakhmut under constant attack from Russian forces.
Russia's goal in this war is to capture the entire region and seize control of a vital industrial hub that borders Russia.
It has already captured a small salt mining town and is now encircling the besieged city of Bakhmut.
By Bullshoo