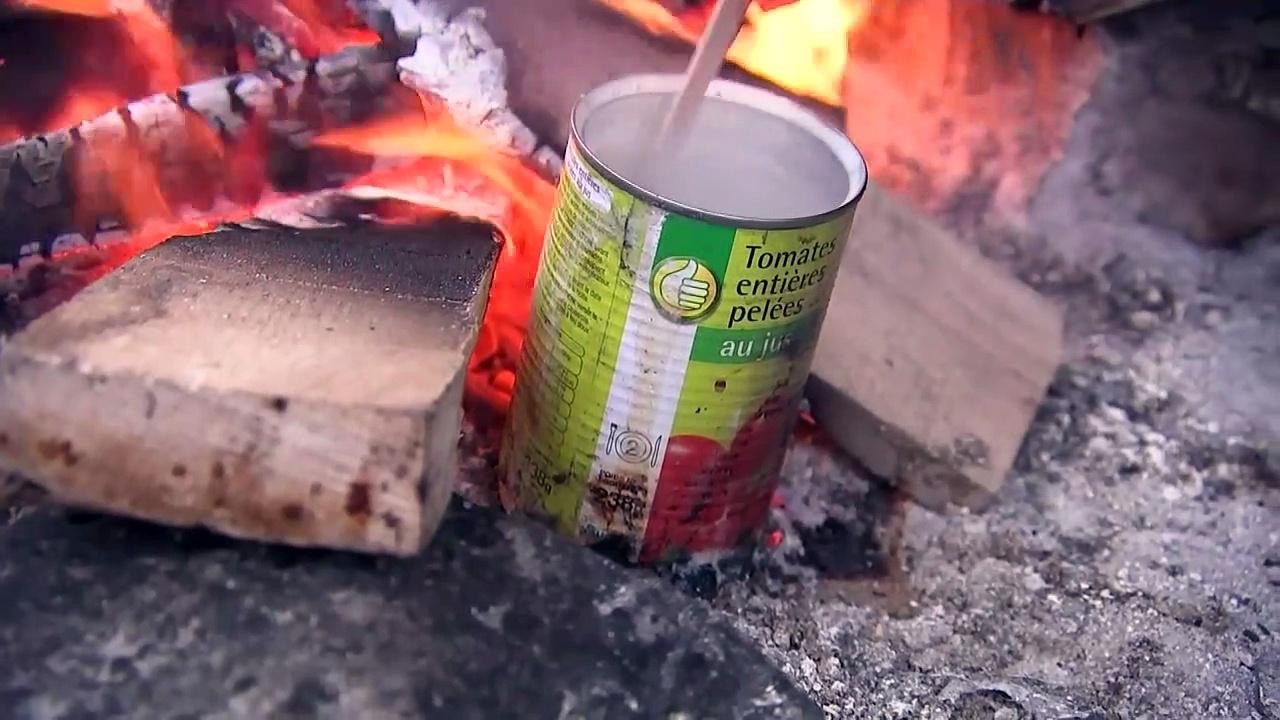 Refugees in Calais and a charity in London give their reaction to the UK Government's Illegal Migration Bill.
The plan would remove the right to seek asylum from people who enter Britain by crossing the Channel in small boats.
Prime Minister Rishi Sunak is confident that this proposal, one of his five priorities for government, will deter those seeking to enter the UK by unauthorised means.
Report by Jonesia.
Like us on Facebook at http://www.facebook.com/itn and follow us on Twitter at http://twitter.com/itn