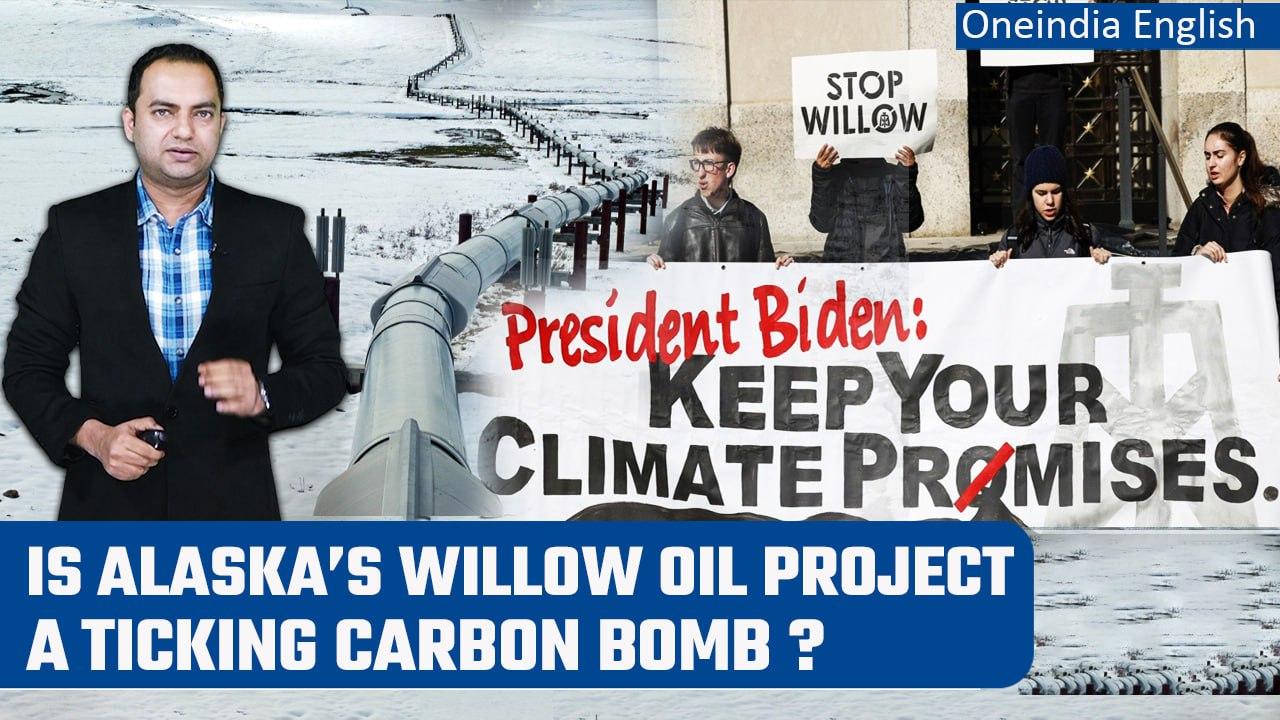 The US President..Joe Biden…has greenlighted a major ..and a very controversial oil drilling project in the climate-sensitive region of Alaska.
The approval has come just one day after the Biden administration imposed limits on oil and gas drilling in 16 million acres of Alaska and the Arctic Ocean.
This contested project had been initially approved by the Trump administration in 2020… then it was struck down by the courts in 2021…and now a 'scaled-down' version has been given a go-ahead by the Biden administration.
Even after being scaled down, this will still be one of the largest oil and gas developments on US federal land….and the approval has put Joe Biden in direct confrontation with climate activists now.
The environmental advocates are expected to challenge this project again in the court.
In this video, we explain to you what is the controversy that has been raging with this particular project… and why a plethora of climate activists have been opposing it so vehemently.
But before that, don't forget to like, share and subscribe to Oneindia.
#Willowoilproject#Alaskaoilproject#Conocophillips