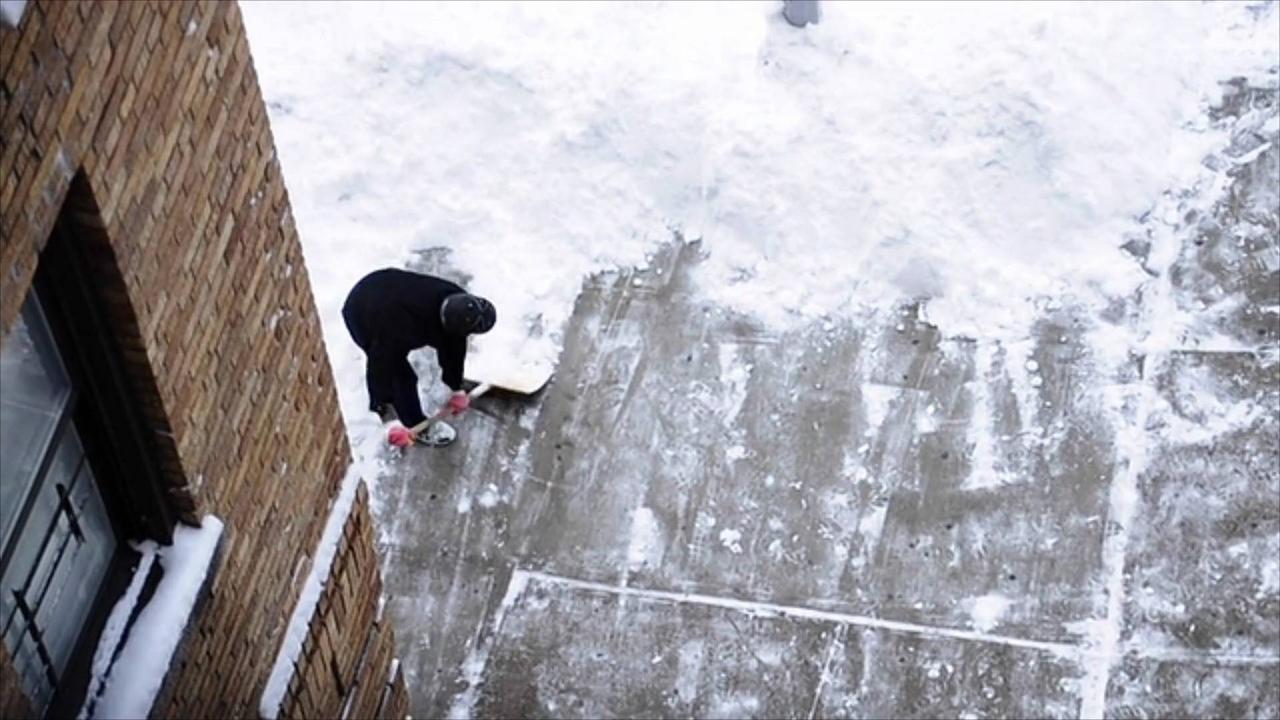 Thousands Without Power , as Northeast Digs Out From Winter Storm.
AP reports that the Northeast was hit with a winter storm on March 13 which lasted throughout March 14.
Some areas accumulated up to 3 feet of snow.
According to the National Weather Service, some of the hardest-hit areas were Peterborough, New Hampshire, and Ashby, Massachusetts.
.
Northern New York and the Catskill Mountains had at least 2 feet of snow.
In Goffstown, New Hampshire, an inflatable sports arena dome succumbed to the weight of the snow after receiving about 15 inches.
A dairy farm in Dracut, Massachusetts, lost several cows after a barn collapsed from the snow and killed them.
According to PowerOutage.us, as of the morning of March 15, close to 220,000 people in the region had no power.
Amid the worst of the storm on March 14, nearly 2,100 flights were canceled.
Boston and New York City airports had the most cancellations.
New York and Pennsylvania power crews are currently attempting to help restore power in areas of Massachusetts.
.
We are still expecting this to be a multiday restoration effort, Alec O'Meara, Unitil spokesperson, via statement