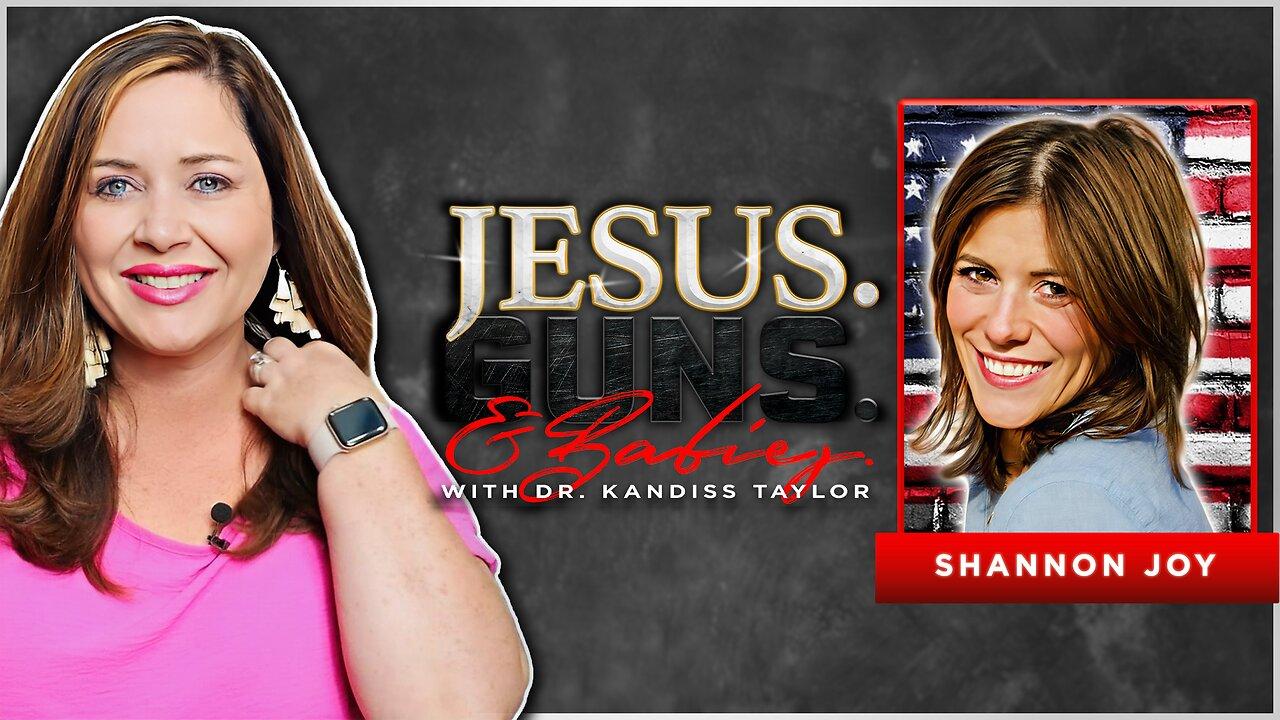 Dr. Kandiss Taylor has an endearing and inspiring interview with Shannon Joy!
Shannon is the president of Joy Media and the executive producer and host of The Shannon Joy Show.
TSJS airs daily from 9pm until 10pm and features political commentary on national events.
Her show is syndicated in NYS and available nationally via theshannonjoy.com and The SJ App for iPhone and Android.