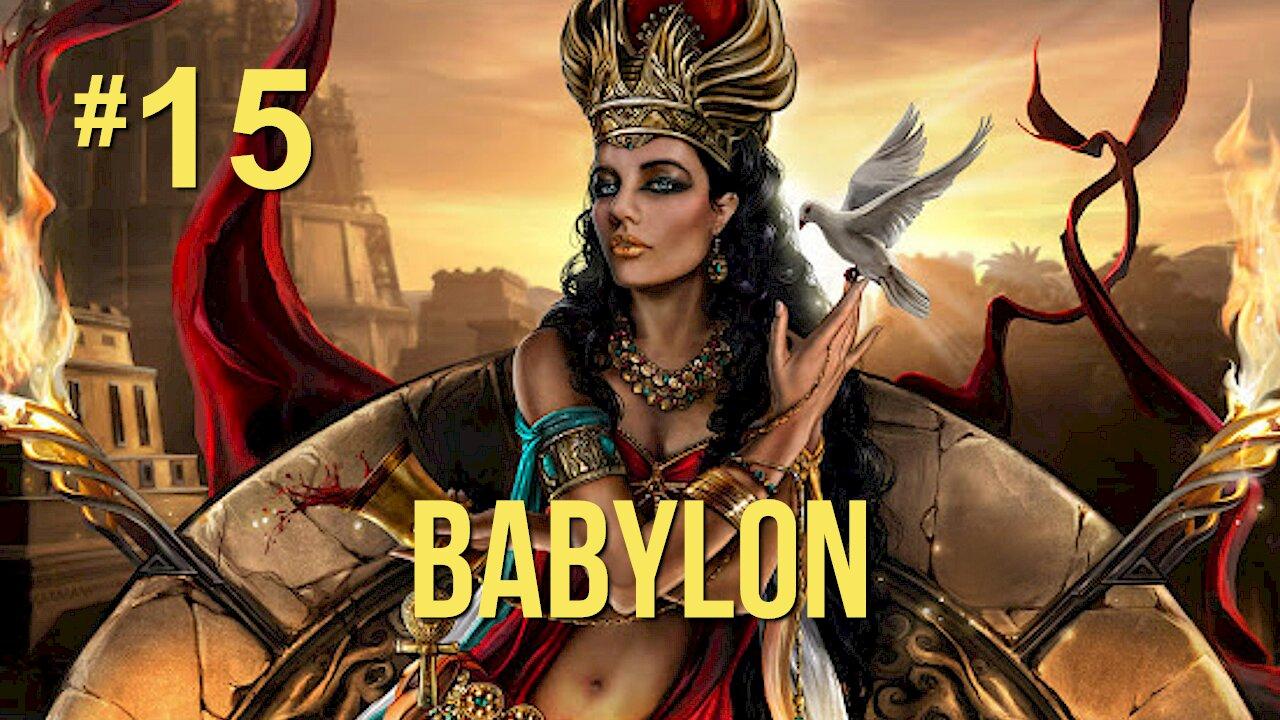 As the United States face massive bank closures and unsustainable inflation, the BRICS nations are aligning themselves to make their upcoming currency the reserve currency of the world.
If Saudi Arabia joins them it would mean the end for the US dollar.
How does this play into end time prophecy?