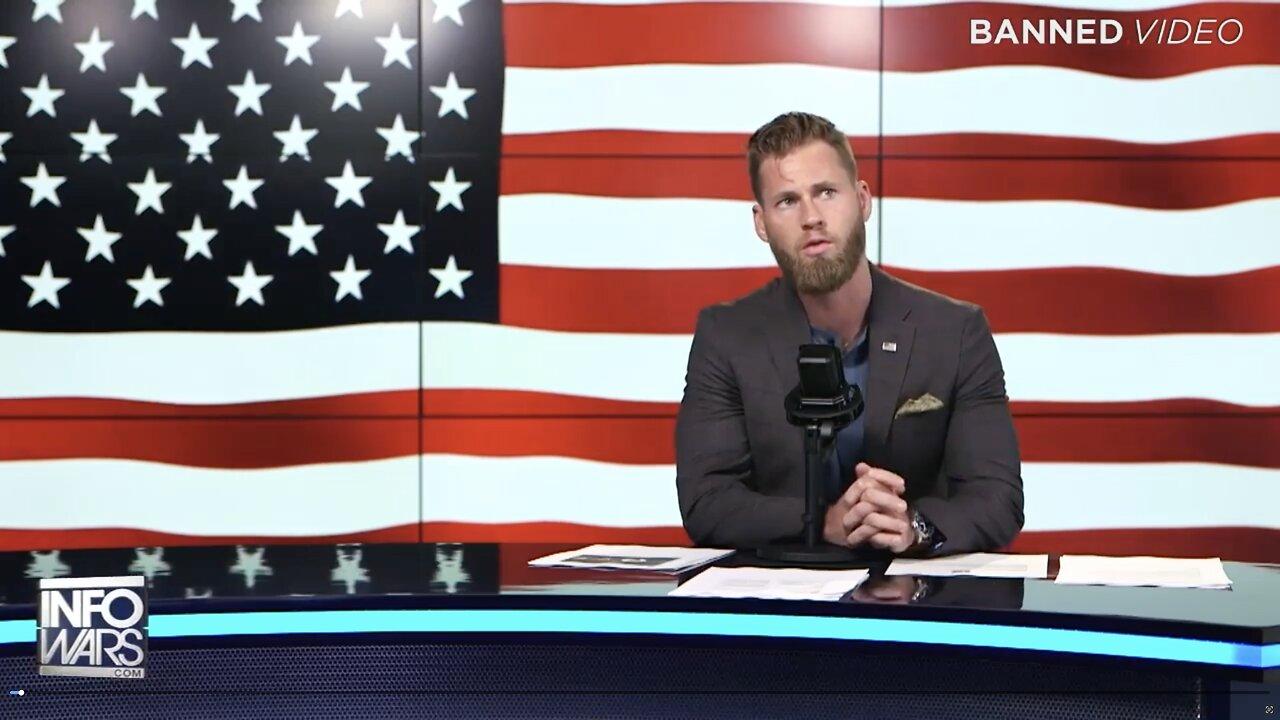 Democrats Push Back Trump Arrest Out Of Embarrassment Of How Empty And Clearly Politicized Their Case IsIt appears the Democrats have decided to punt on the Trump indictment and arrest.
Is this really because of a last minute witness testimony or did the deep state reel District Attorney Bragg in realizing this would help Donald Trump more than hurt him.
Meanwhile, Joe Biden continues to fail the country but continues to get ignored by the mainstream media.
One of Biden's biggest failures was on display as Putin and Xi had a major meeting in Moscow.
4 States have now banned transgender surgery for minors.
Founder of Gays Against Groomers Jamiee Michell joins to discuss this major victory for her movement.