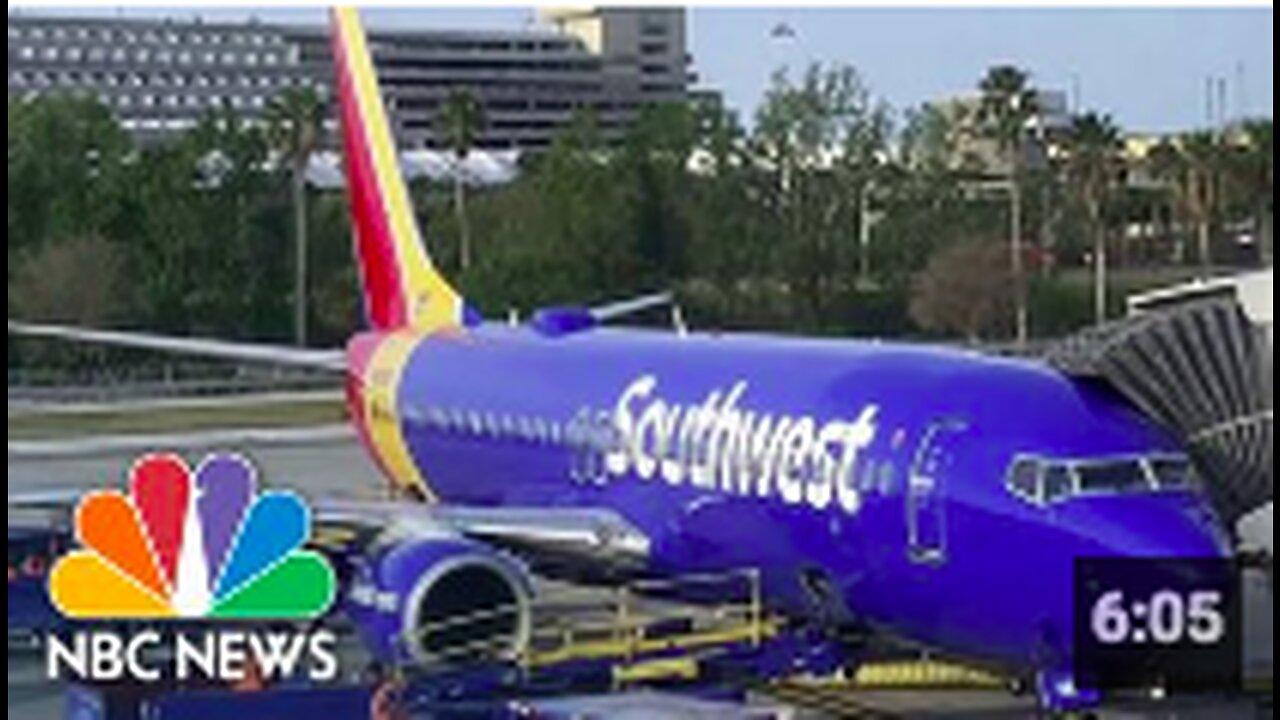 MARCH 22, 2023.
Shortly after take-off, the 47 year old pilot of Southwest Airlines flight 6013 started to feel stomach pain.
He fainted about 5 minutes later.
Josh Yoder from U.S. Freedom Flyers says that he is aware of a whopping SIX pilot incapacitations during just the past TWO WEEKS!!!