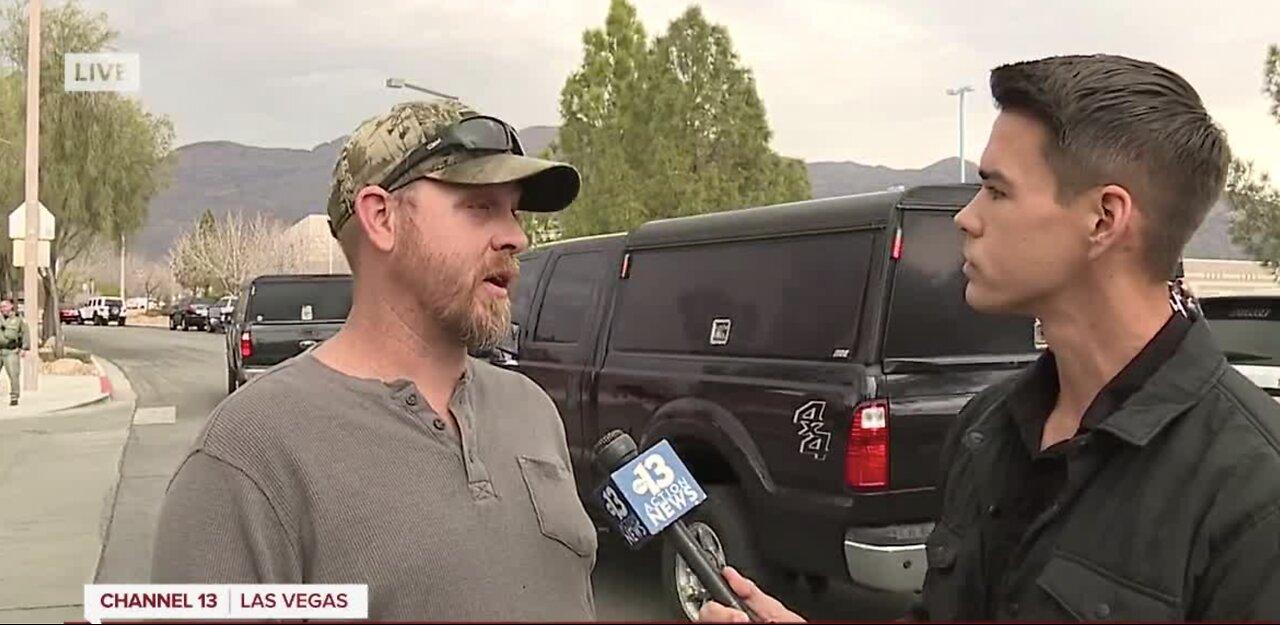 A hard lockdown was initiated at Shadow Ridge High School on Wednesday after reports of a person with a gun in the area of the school.
Las Vegas Metropolitan Police report one person is detained.
Police stressed this is not an active shooter situation, and no injuries have been reported.
Channel 13's Joe Moeller is live at the scene.