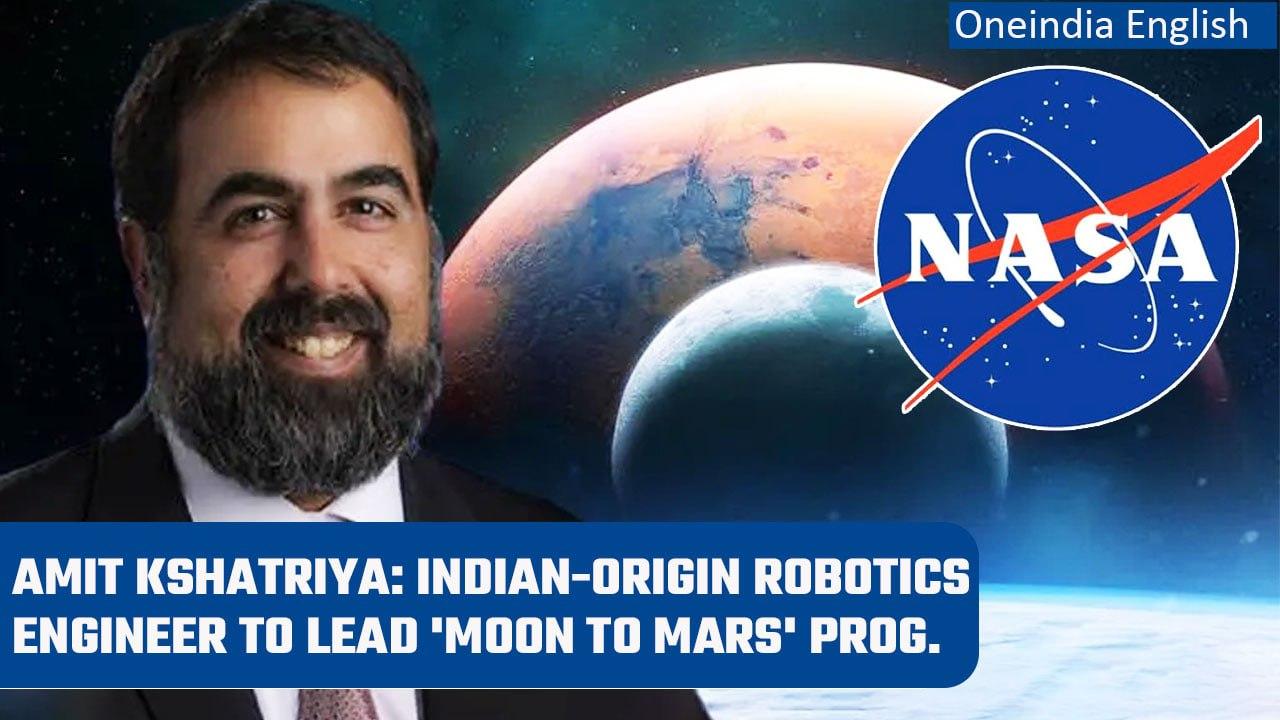 Amit Kshatriya, a decorated Indian-American software and robotics engineer has been appointed as the first head of NASA's newly-established Moon to Mars Programme.
This programme will help the agency ensure a long-term lunar presence needed to prepare for humanity's next giant leap to the Red Planet.
Kshatriya will serve as NASA's first head of the office, with immediate effect.
The new office aims to carry out the agency's human exploration activities on the Moon and and Mars for the benefit of humanity.
#Amitkshatriya#moontomars#NASA ~PR.153~ED.102~HT.96~GR.125~