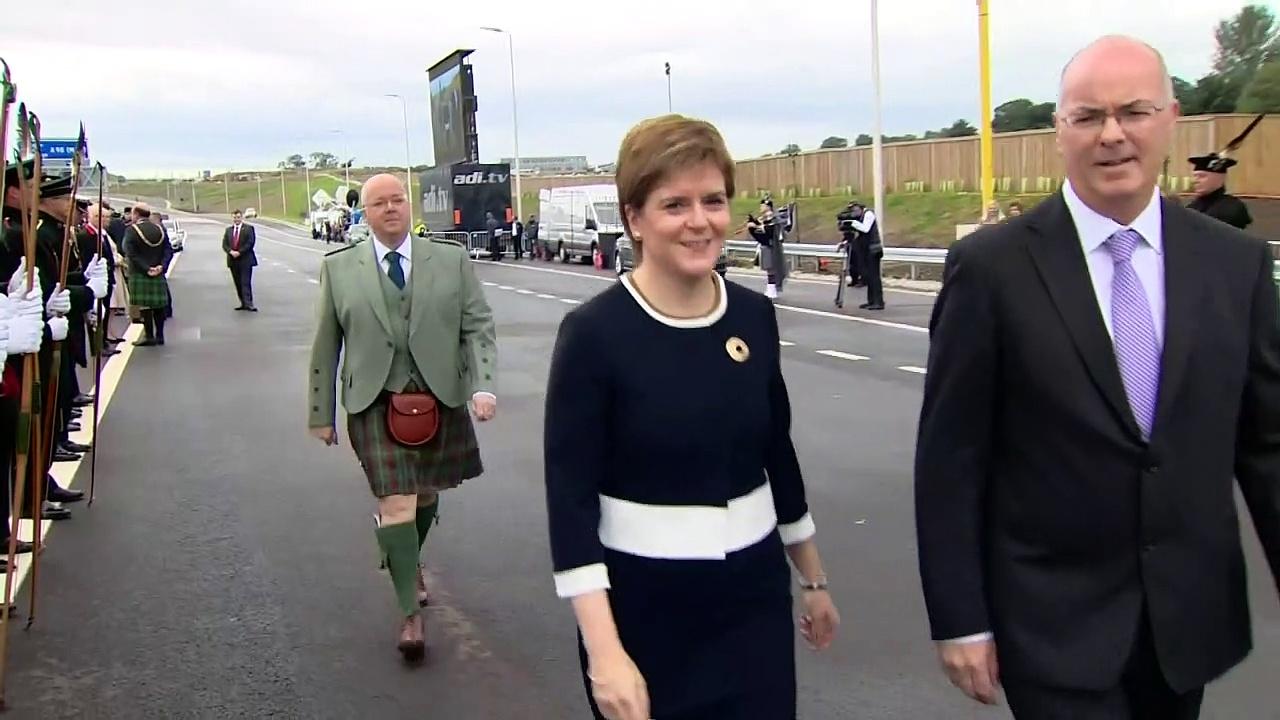 Former Scottish First Minister Nicola Sturgeon's husband, Peter Murrell, has been taken into police custody.
Officers are questioning Murrell, and searching his address, amid a probe into the Scottish National Party's finances.
Murrell was made Chairman of the party in 1999, and resigned from the post earlier this year.
Report by Jonesia.
Like us on Facebook at http://www.facebook.com/itn and follow us on Twitter at http://twitter.com/itn