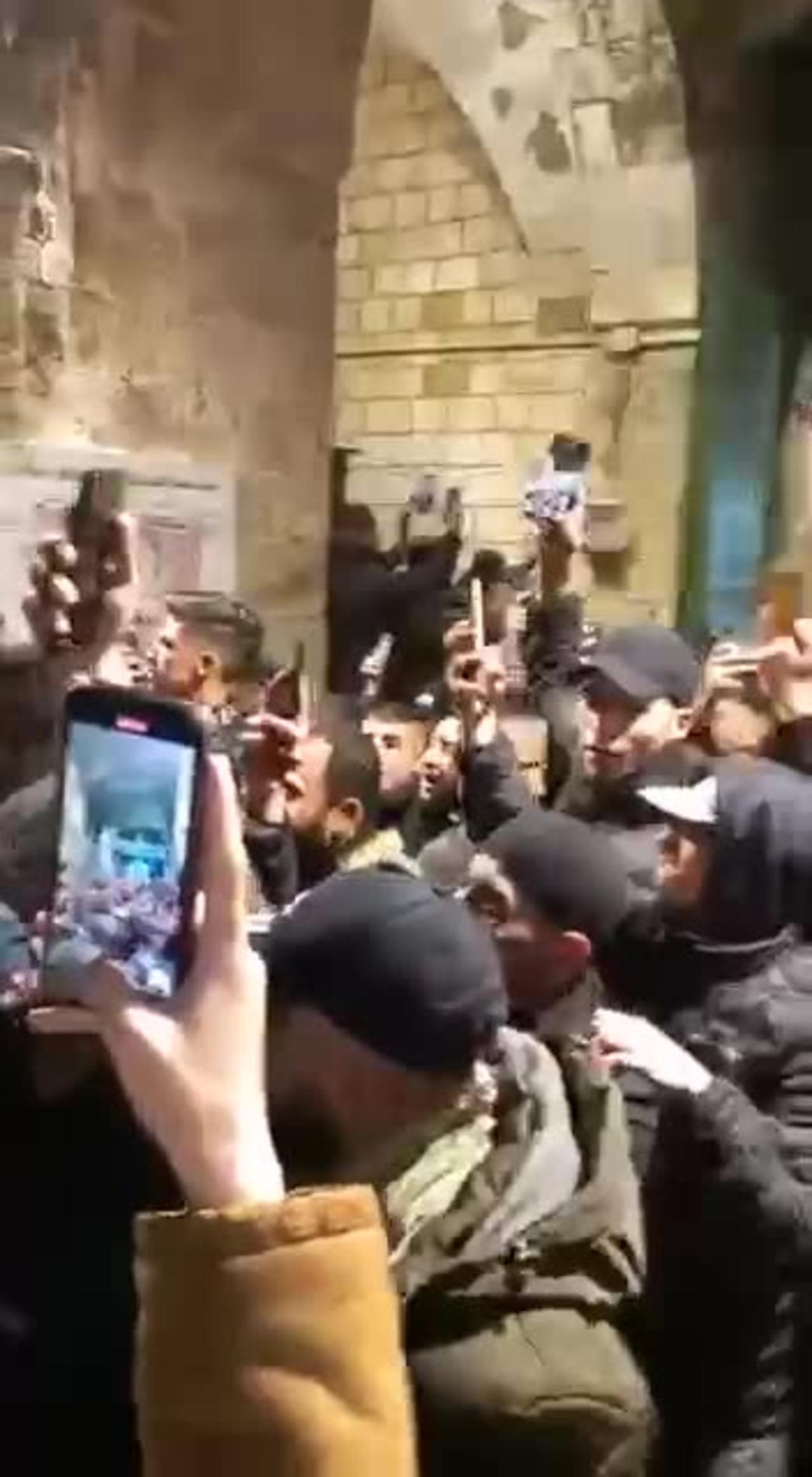 I am so happy to see that The Westbank was opened for everyone to enter Masjid Al Aqsa for Jumma Salaat and the remainder of Ramadan, and it appears including the men under 50, who were denied entry to Al Aqsa the entire Ramadan.
Their joy in entering Al Aqsa today at 4 am.
Was a sight to behold.
This is an amazing outcome from last weeks tragic videos and one where no doubt a great deal of talks were held for this outcome