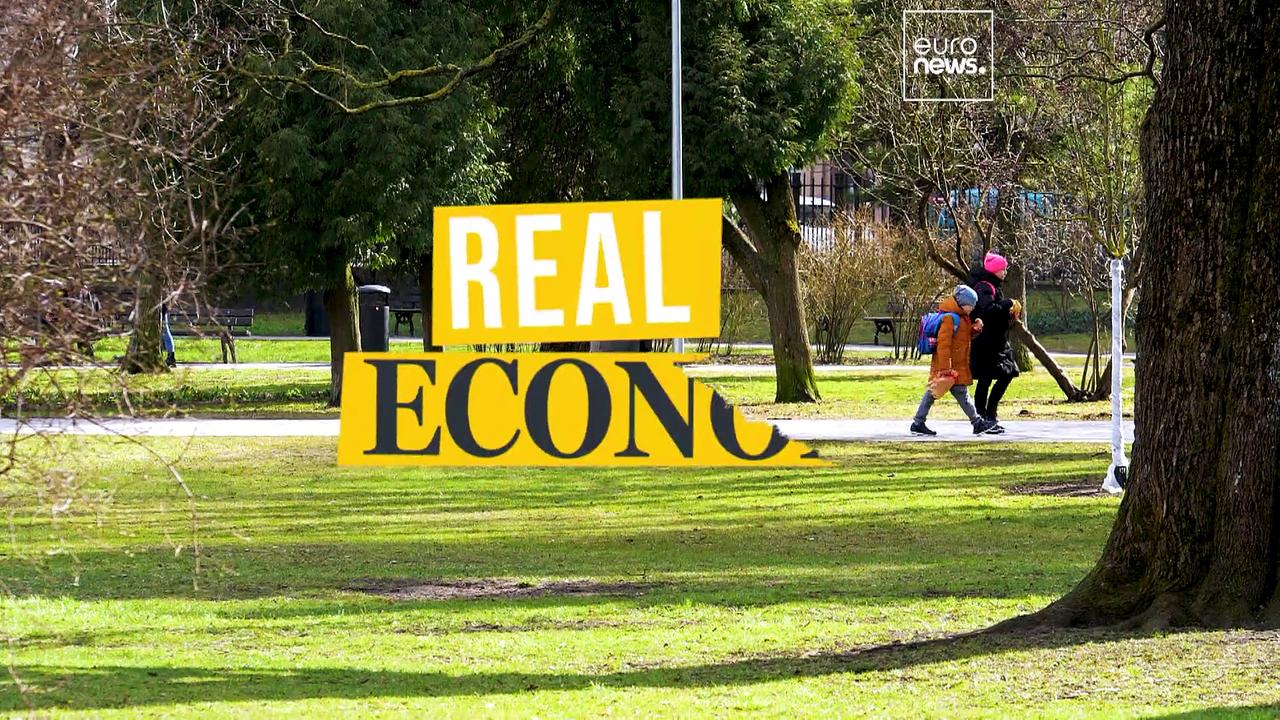 Across the EU, the level of minimum wages varies greatly from country to country, ranging from €399 per month in Bulgaria to €2,387 per month in Luxembourg.
How do you set an adequate one?
We spoke to Martins Svirskis, an economic policy adviser for the Free Trade Union Confederation of Latvia.