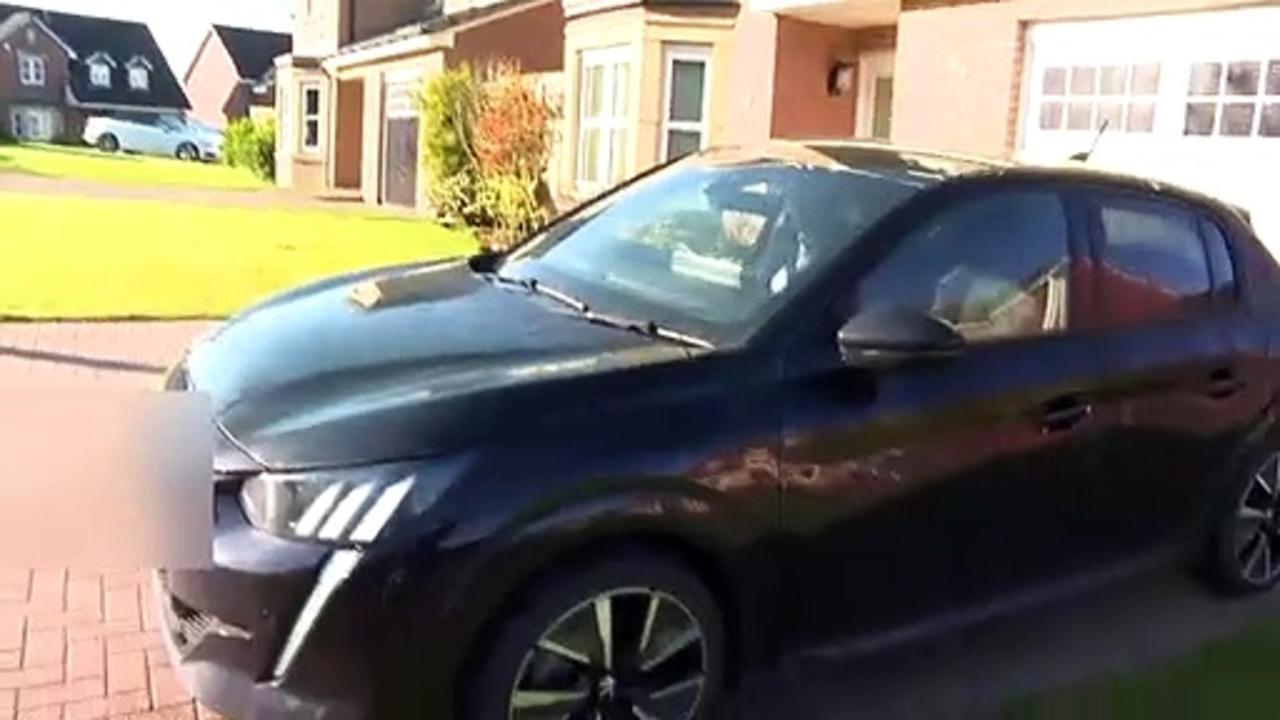 Former SNP chief executive Peter Murrell has been seen for the first time since his arrest.
Nicola Sturgeon's husband was detained earlier this month and questioned by detectives for 11 hours before being released without charge "pending further investigation".
Police investigating the party's finances also arrested the then SNP treasurer Colin Beattie on Tuesday, who was later released without charge, while a motorhome which was intended to be used for party campaigning was seized from the driveway of Mr Murrell's mother.
Report by Jonesia.
Like us on Facebook at http://www.facebook.com/itn and follow us on Twitter at http://twitter.com/itn