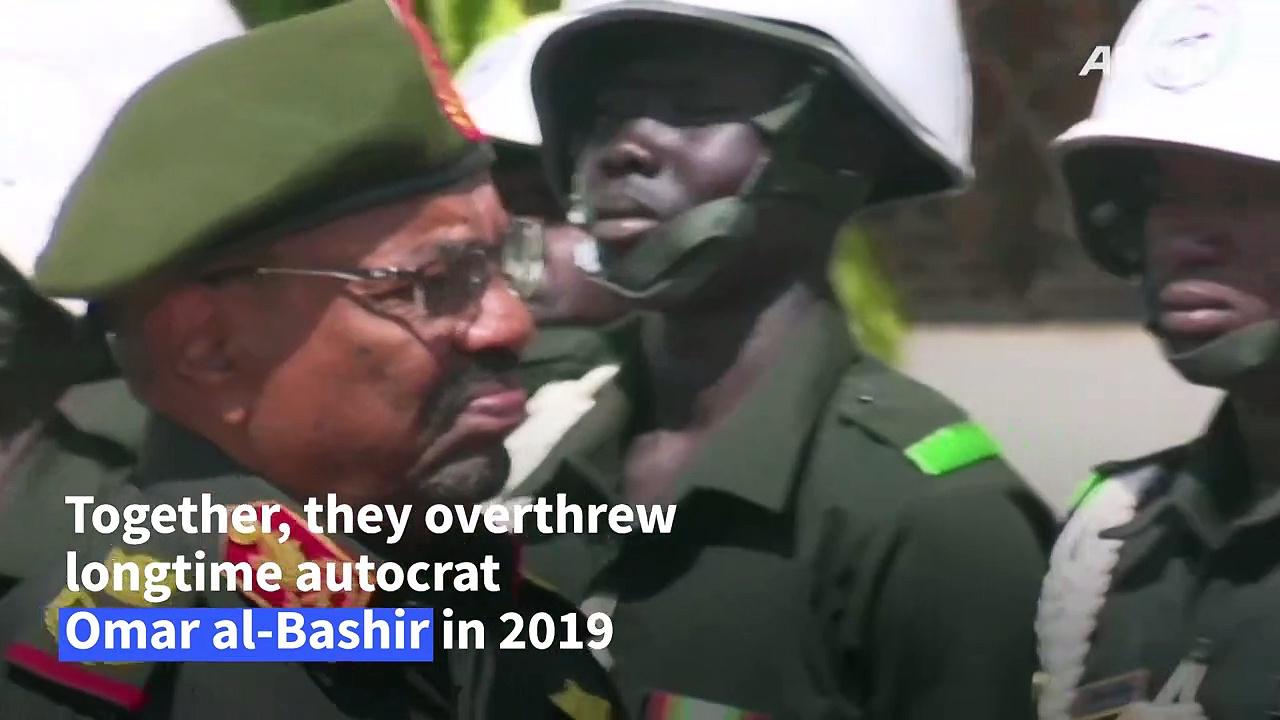 For days, violent conflict between the forces of two rival generals has erupted in Sudan, killing hundreds of people and injuring thousands across the country.
Battles since April 15 have turned Khartoum into a war zone, shuttering hospitals and preventing health professionals from providing care.
A US-brokered 72-hour ceasefire was agreed on 25 April between the warring generals, army chief Abdel Fattah al-Burhan and his deputy, Mohamed Hamdan Daglo, who commands the powerful paramilitary Rapid Support Forces (RSF).
Rescue operations have intensified since, with foreign countries evacuating their citizens from Sudan by land, air and sea.