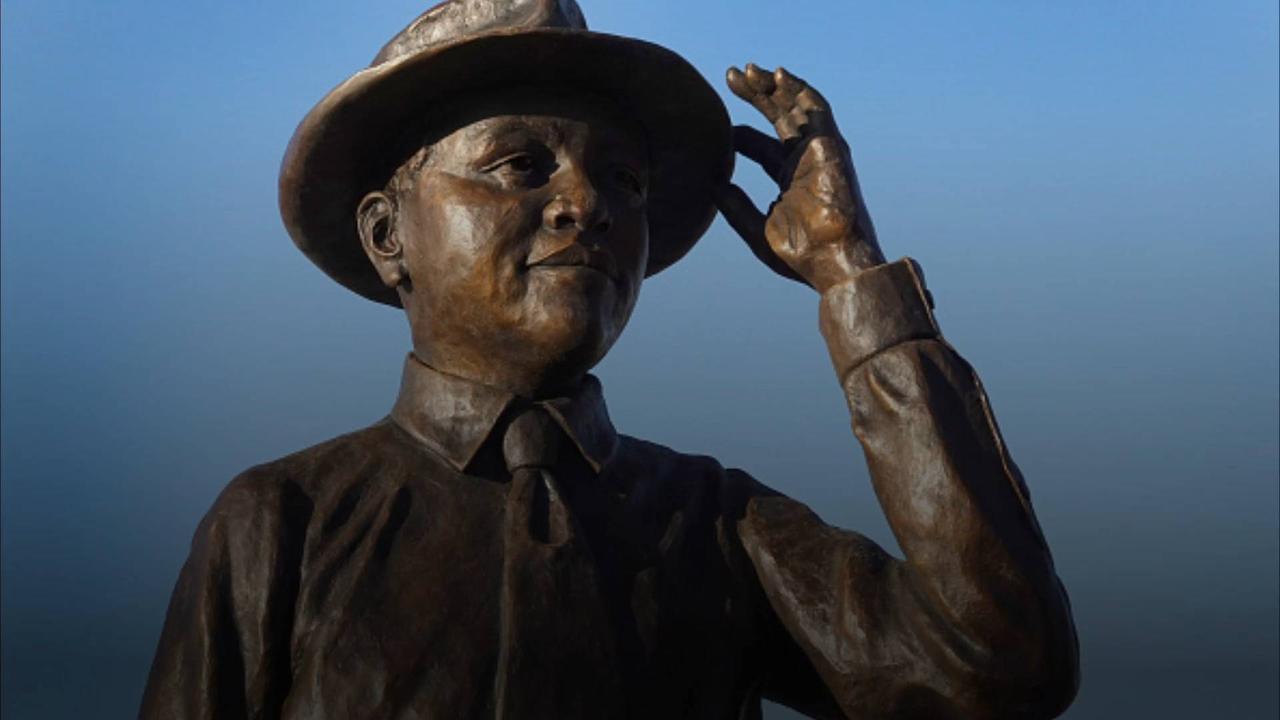 Carolyn Bryant Donham, , Woman Whose Accusations Doomed Emmett Till, , Dead at 88.
CNN reports that the white woman, whose words led to the lynching of Till in 1955, died on April 25.
14-year-old Till was visiting family in Mississippi when he allegedly whistled at Donham.
Donham's husband, Roy Bryant, and J.W.
Milam abducted Till from his bed several nights later.
They then beat him, shot him in the head and threw his body in the river.
At the subsequent murder trial, Donham testified that Till had grabbed her and said he'd never been with "white women before.".
An all-white jury acquitted Bryant and Milam of murder.
In 1956, they admitted to the murder in a 'Look' magazine interview, but no further chargers were ever brought against the two men.
In a 2008 interview with professor Timothy Tyson, Donham reportedly said, "That part's not true," when asked about her testimony.
The Department of Justice reopened the case in 2018, but it could never prove that Donham had lied, and the case was closed again in 2021.
In 2022, a Mississippi grand jury decided against indicting Donham on kidnapping and manslaughter charges.
After hearing every aspect of the investigation and evidence collected regarding Donham's involvement, the Grand Jury returned a 'No Bill' to the charges of both Kidnapping and Manslaughter, District Attorney Dewayne Richardson, via statement.
The murder of Emmett Till remains an unforgettable tragedy in this country and the thoughts and prayers of this nation continue to be with the family of Emmett Till, District Attorney Dewayne Richardson, via statement