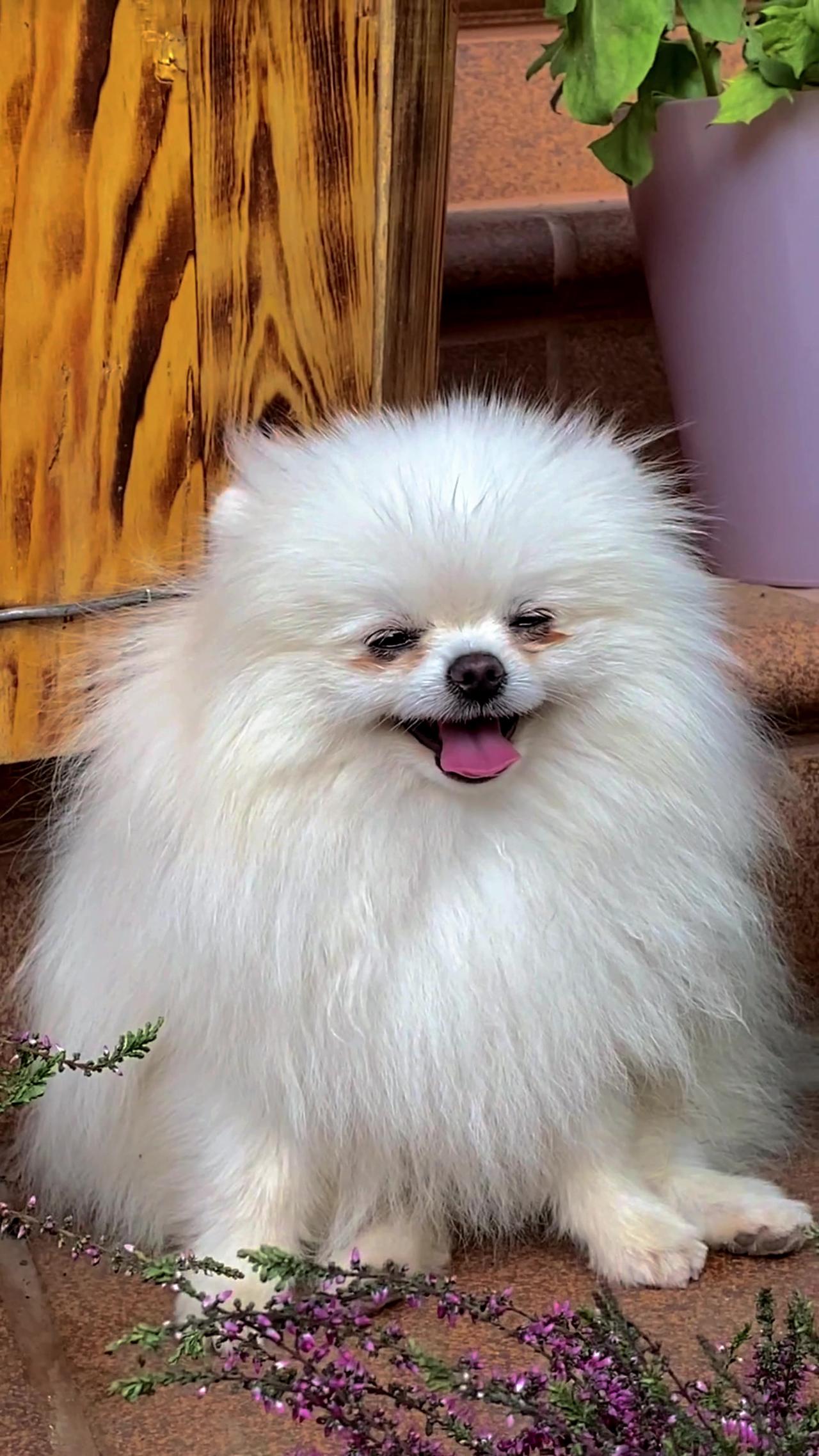 Get ready to laugh out loud with this hilarious video of a puppy attempting to talk in its own language!
Watch as the cute and furry pup makes a variety of funny sounds and expressions, leaving you in stitches.
This video is perfect for anyone who loves dogs and enjoys a good laugh.
Don't forget to like, share, and subscribe for more heartwarming pet content on Rumble.
#FunnyPuppy #TalkingDog #HilariousVideo #Rumble