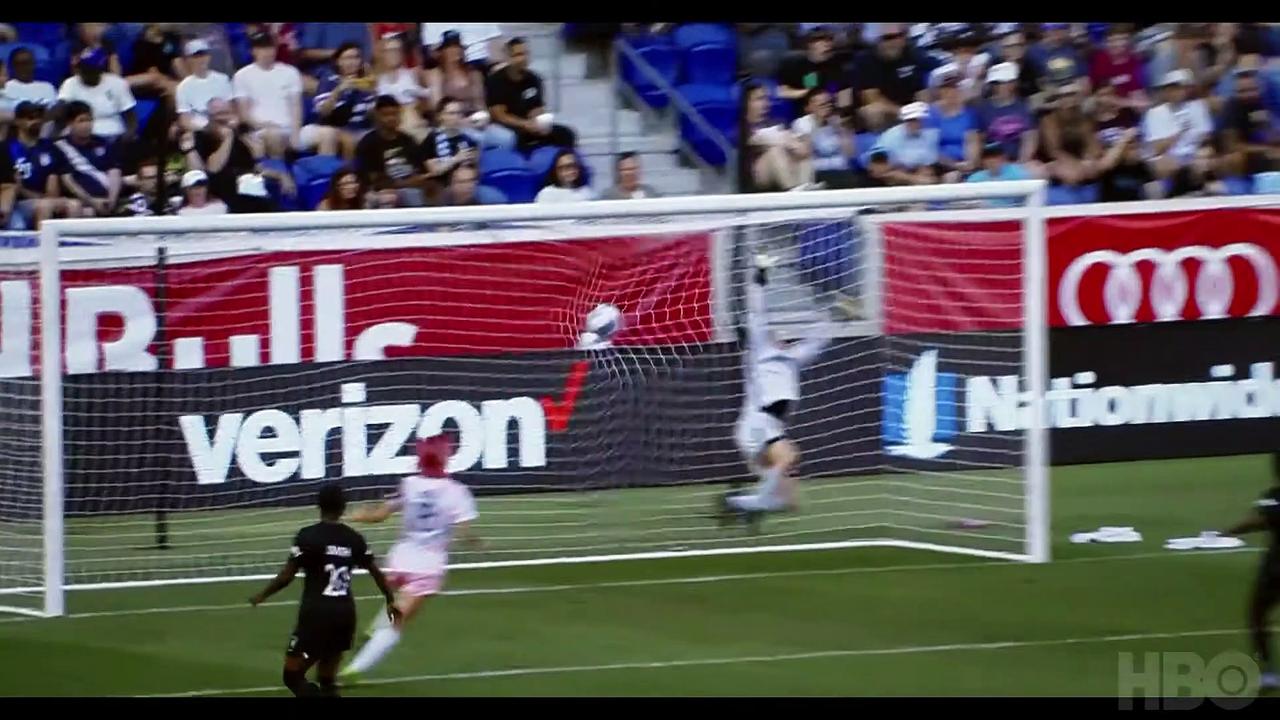 Angel City trailer - Plot Synopsis: Executive produced by Academy Award®-winners Natalie Portman, Elizabeth Chai Vasarhelyi, and Jimmy Chin, ANGEL CITY is a gripping 3-part docuseries that goes behind the scenes and onto the pitch of the groundbreaking Los Angeles-based professional women's soccer team, Angel City Football Club.
Pulling back the curtain on the origin story through the 2022 inaugural season of the female-founded and led team, the series reveals the passion and grit needed to build a franchise from scratch and blaze a bold trail in the world of professional sports.
Stream the 3-part docu-series #AngelCity starting May 16 on @hbomax.