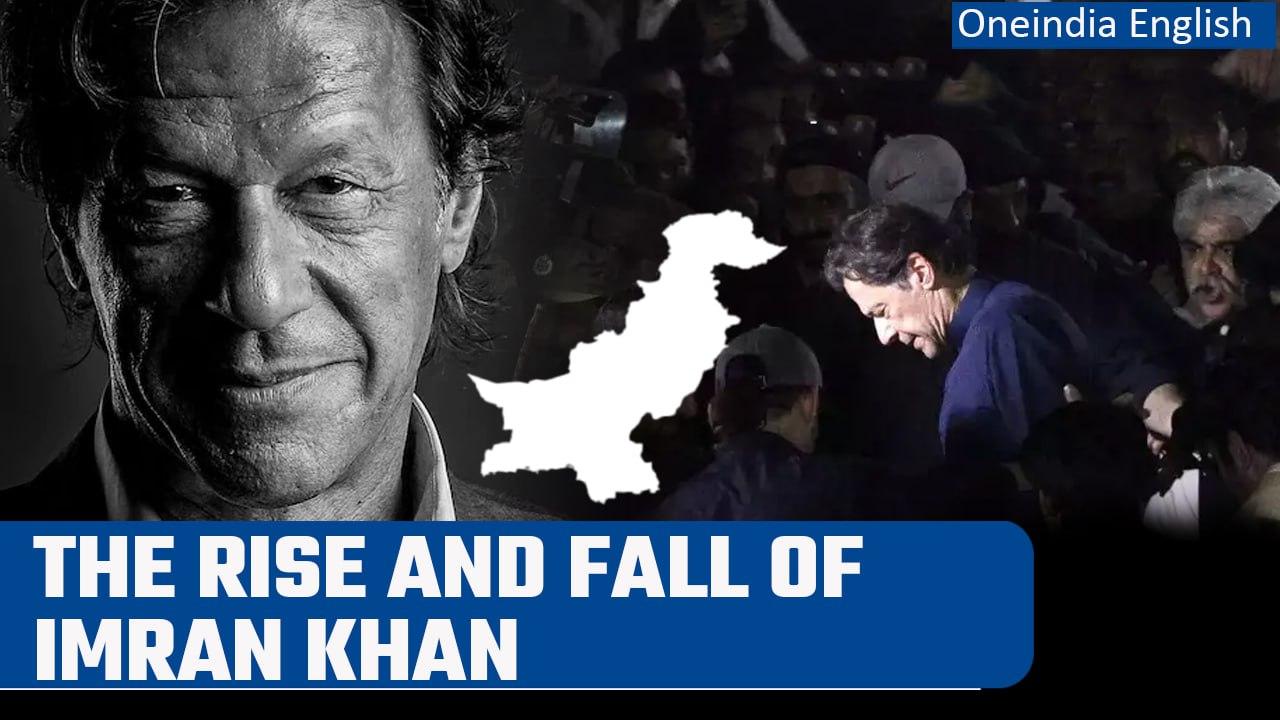 In 2018, the cricket legend who led Pakistan to its only World Cup win in 1992, rallied the country behind his vision of acorruption-free, prosperous nation respected abroad when he was sworn in as the country's Prime Minister..
But the firebrand nationalist's fame and charisma were not enough.
Khan's political career has seen his rise and a sudden downfall.
The boy from Lahore with a Midas-like touch was caught on a sticky wicket and ousted as the Prime Minister of Pakistan through a historic no-confidence motion passed in a midnight session of the National Assembly last year.
#ImranKhan #ImranKhanArrest #Pakistan ~PR.152~ED.155~GR.124~HT.96~