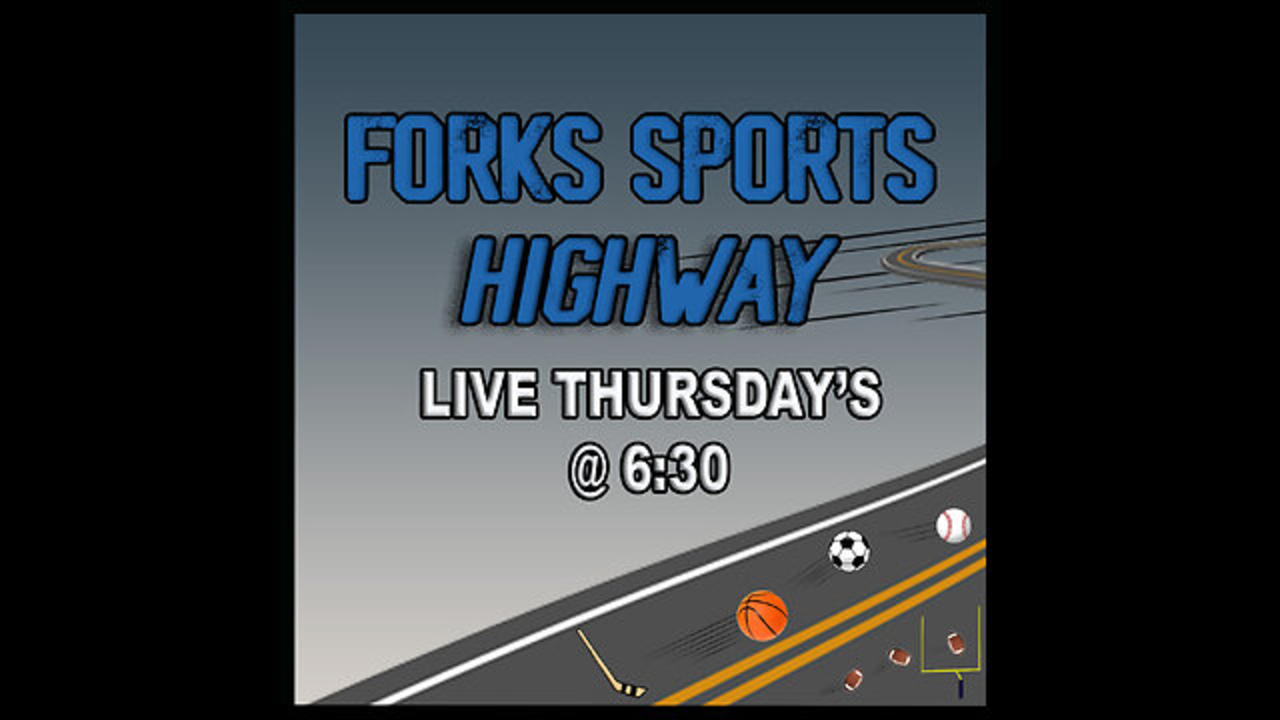 On today's Forks Sports Highway the crew recap the biggest weekend of the year in horse racing with their analysis of the Kentucky Derby.
We also have the latest for the NBA and NHL playoffs as the both march toward their finals match-ups.
We continue to marvel at how the Twins are 1st place in the AL Central, despite being projected to only win 88 games this season.
All this and so much more in local, college, and pro sports!