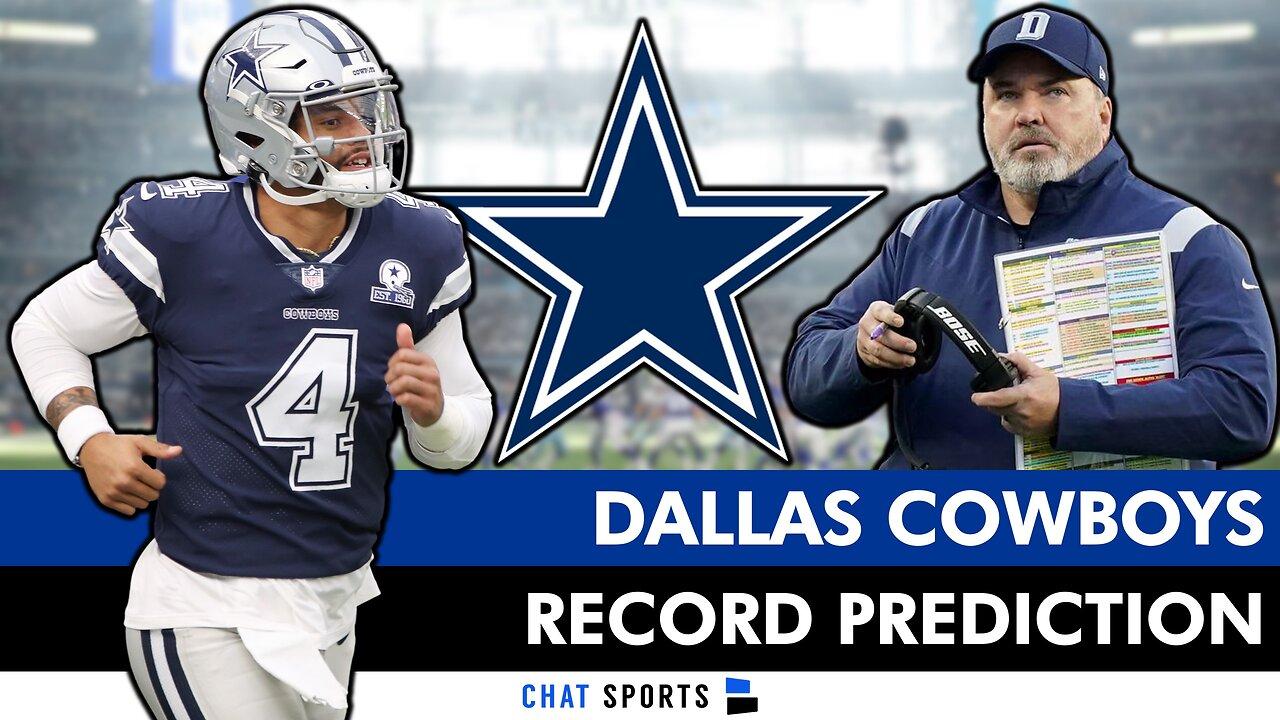 Dallas Cowboys 2023 Record & Score Predictions from Tom Downey, host of the Cowboys Report by Chat Sports.
Today's show is made possible by Rhone!
Upgrade your closet with Rhone and use CHATSPORTS to save 20% at https://www.rhone.com/CHATSPORTS.
The Cowboys have 9 home games and 8 away games in the 2023 NFL season as head coach Mike McCarthy and owner Jerry Jones are desperately trying to get to the NFC Championship game (and beyond) after decades of coming up just short.
So here's our Cowboys 2023 record prediction with scores for every Cowboys game in the 2023 NFL Schedule.