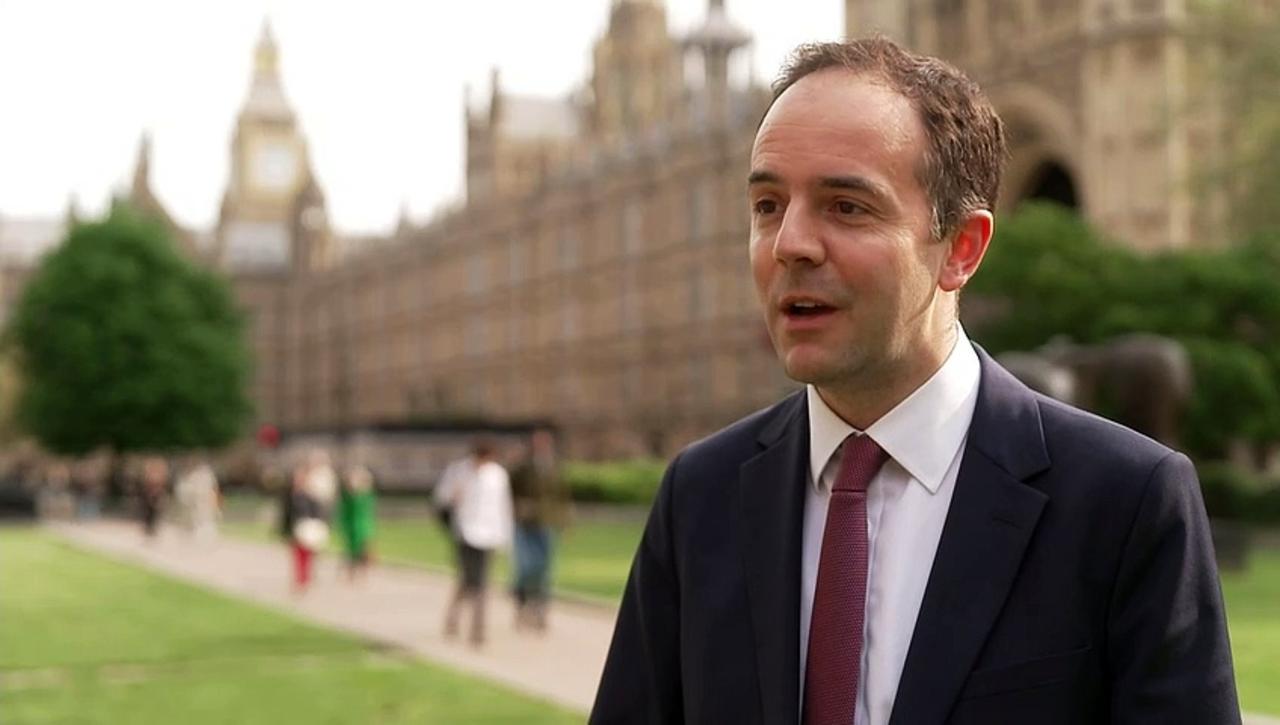 As Home Secretary Suella Braverman is set to speak later at the National Conservatism Conference, Labour's James Murray discusses how the UK needs a "fair immigration system".
The shadow financial secretary says net migration "should come down" and is "high at the moment".
He goes on to say this is due to "conflict at the top of government" and a lack of "direction or plan".
Report by Rowlandi.
Like us on Facebook at http://www.facebook.com/itn and follow us on Twitter at http://twitter.com/itn