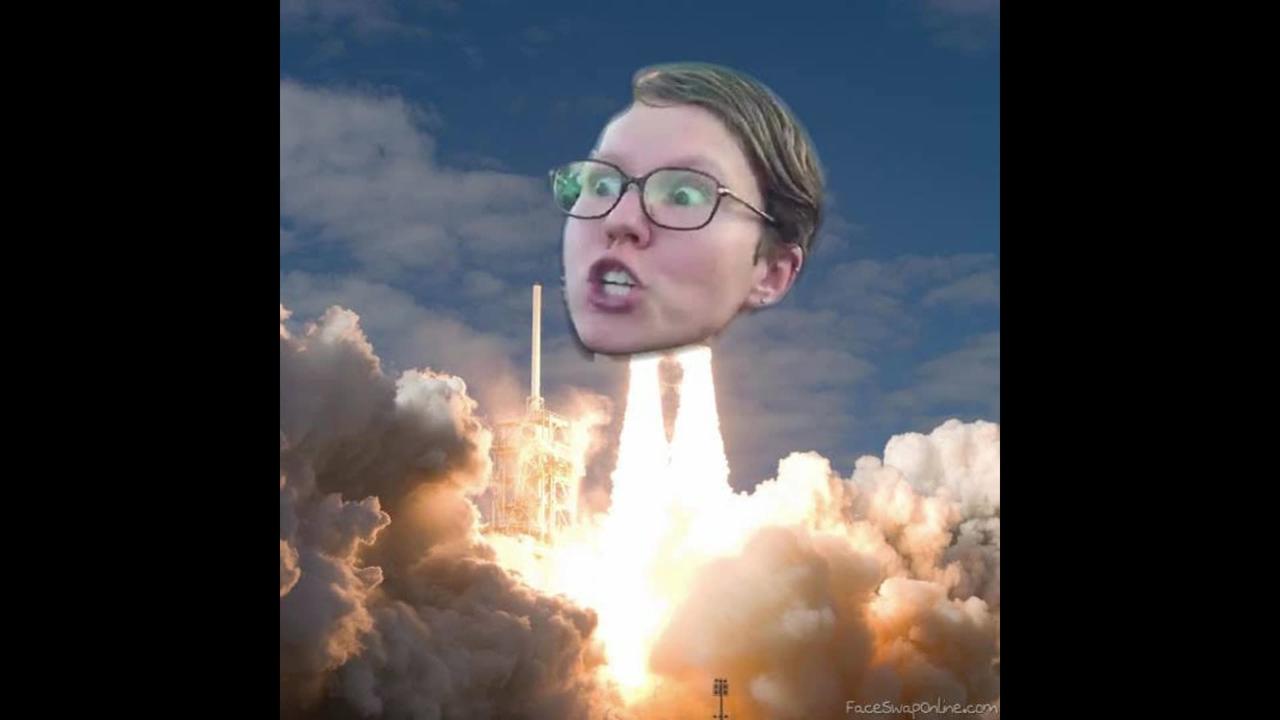 BG cast Wednesday live podcast.
Today I break down a big issue among modern Christians, why there is refusal to acknowledge the Pre Nicene new Testament text, and the Ante-Nicene fathers.
I'll also have few impromptu guests to discuss some predictions for the coming years, and some new ancient civilization evidence!