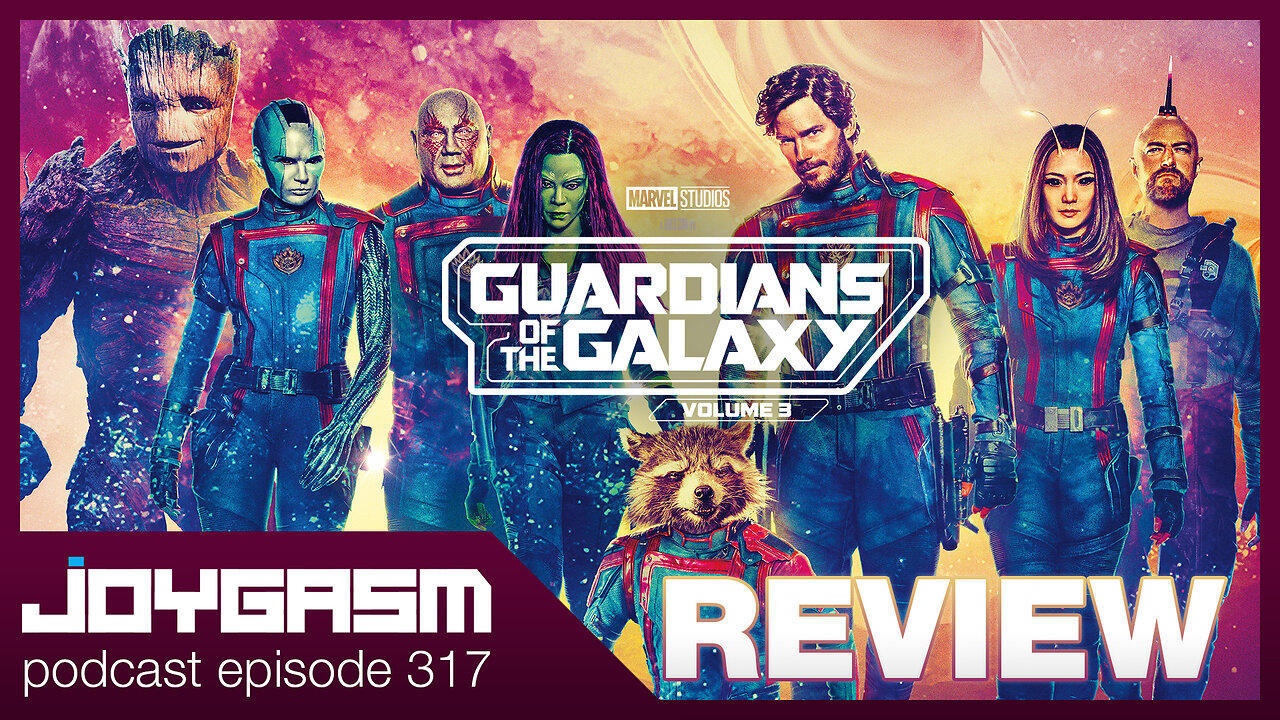 Director James Gunn's vision of the motley crue of misfits return for their final outing in Guardians Of The Galaxy Vol. 3!
Still reeling from the loss of Gamora, Peter Quill rallies his team to defend the universe and one of their own - a mission that could mean the end of the Guardians if not successful.
I reflect on the trilogy's journey, analyze the third film's story, and where it leaves us, the fans after watching this incredible cast blast off into the proverbial sunset.
After listening to the episode, we'd love to hear from you!
Post your comments below detailing your experiences with the topic listed above or leave us feedback on what you thought of the show.