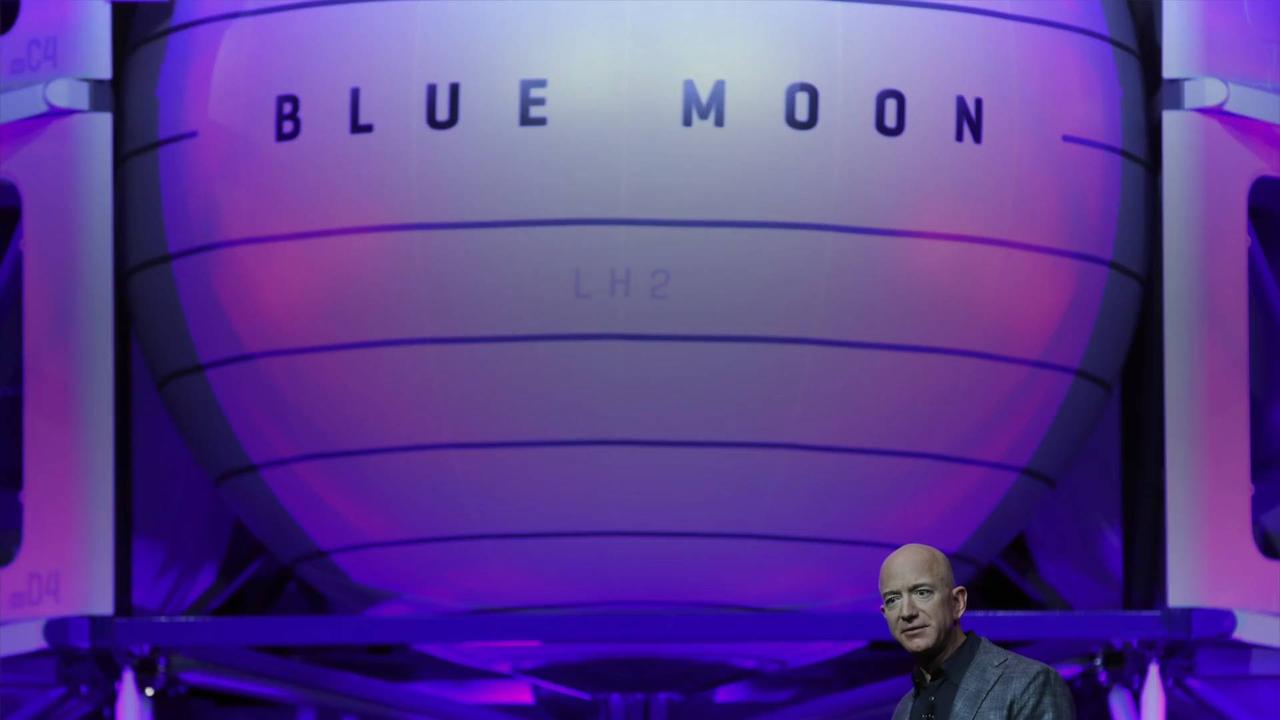 Blue Origin Wins , NASA Moon Lander Contract.
NASA's chief made the announcement on May 19, Reuters reports.
The contract is worth about $3.4 billion.
Blue Origin owner Jeff Bezos took to Twitter to celebrate the news.
Elon Musk's competing SpaceX won NASA's first Artemis program contract, valued at $3 billion, in 2021.
Blue Origin and lawmakers later confronted NASA, asserting that a second contract should be made available to promote competition and have a backup plan.
In 2022, NASA announced that it would provide a second lander contract.
Bill Nelson, NASA administrator, said that the Blue Origin "partnership will only add to this golden age of human spaceflight.".
Blue Origin will build its Blue Moon lander with Lockheed Martin, Boeing, Draper and Astrobotic.
American astronauts have not been on the moon since 1972, Reuters reports