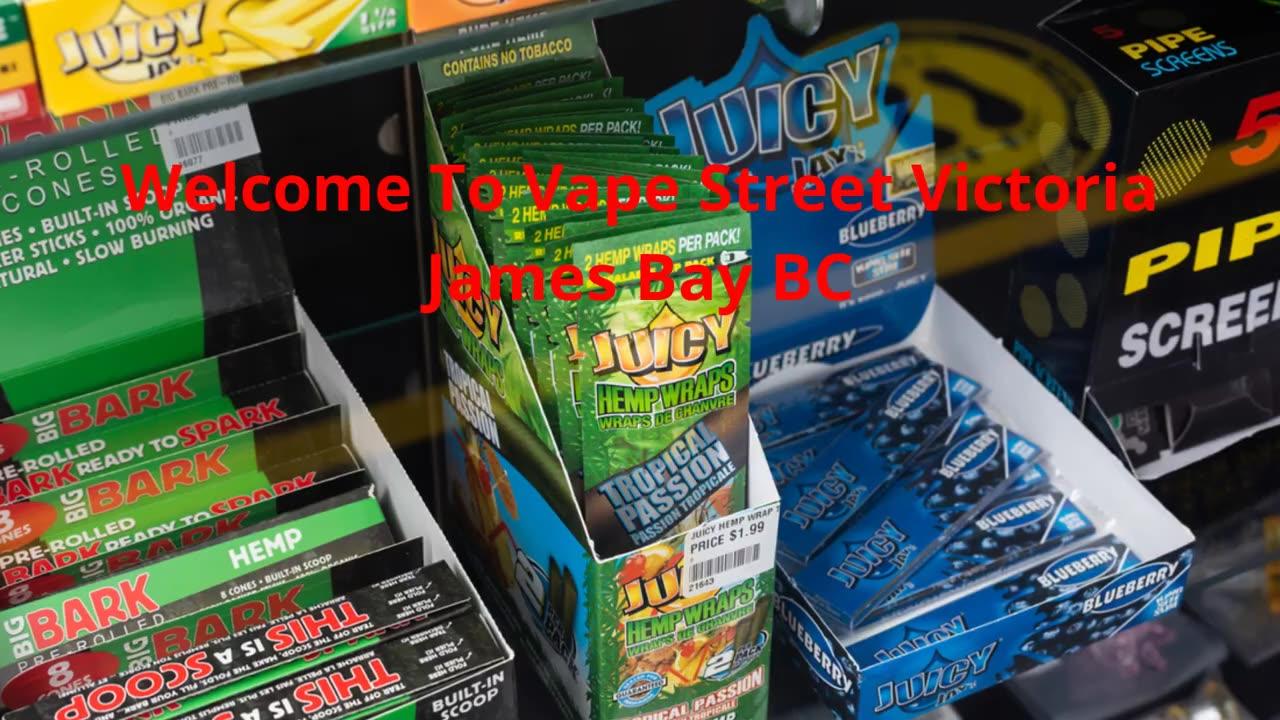 Vape Street Victoria James Bay BC is the premier destination for all your vaping needs in beautiful Victoria, British Columbia.
Our vape shop offers a wide selection of the latest vaping products and accessories, including e-cigarettes, starter kits, tanks, mods, coils and more.
We also provide knowledgeable advice to help you find the right product for your needs.
Contact us today at to get more information about our Vape Shop Victoria BC.